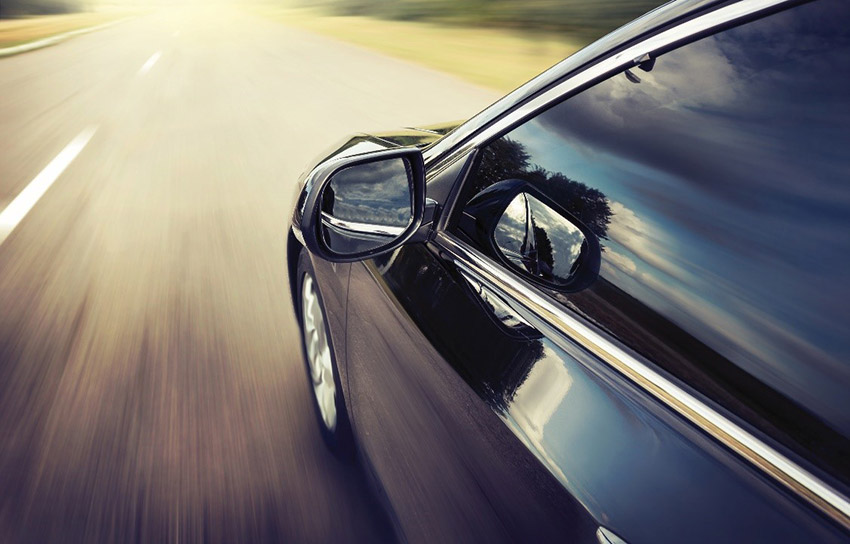 The automotive industry is up against disruptive changes on multiple fronts. These include; the continued digitization of automotive parts and assemblies, with ever-increasing electronic and software content, technical and regulatory requirements imposed by the push towards autonomy, and the fundamental disruption in core operations and processes imposed by electrification. These challenges are compounded by vehicle development trends that demand a shorter time to market, under tighter budgets and ever-increasing consumer demands.
In this engineering environment, auto manufacturers are gravitating towards cutting edge vehicle testing approaches that reduce the need for physical prototyping and compress development cycles without compromising on safety and quality. These approaches involve integrated physical tests and real-time physical simulations.

Adams is the Gold Standard Multi-Body Dynamics simulation solution. Over several decades, Adams has helped engineers navigate intricate component and system design challenges. Adams Real Time, MSC's real-time MBD solution, aims to bring these time-tested benefits of Adams to vehicle test and calibration engineers. Adams vehicle models that drive system design can now be reused for system verification and validation, which allows engineers to deploy a continuous and consistent digital representation of the vehicle system from concept to validation. This one tool/one model approach can help vehicle testing teams save time and money by consolidating simulation toolchains and reducing physical prototyping.
Since its release in 2017, Adams Real Time has had a profound impact on our customer's engineering processes. As a case in point, Ford Motor Company identified an opportunity to leverage its existing Adams knowledge base further downstream in the development cycle for vehicle testing and calibration using Adams Real Time, and in the process, reducing the need for physical prototyping.
In a series of upcoming blogs, we will expand on the benefits of Adams Real Time and how it will fundamentally alter vehicle systems development as we know it. Watch this space for more.