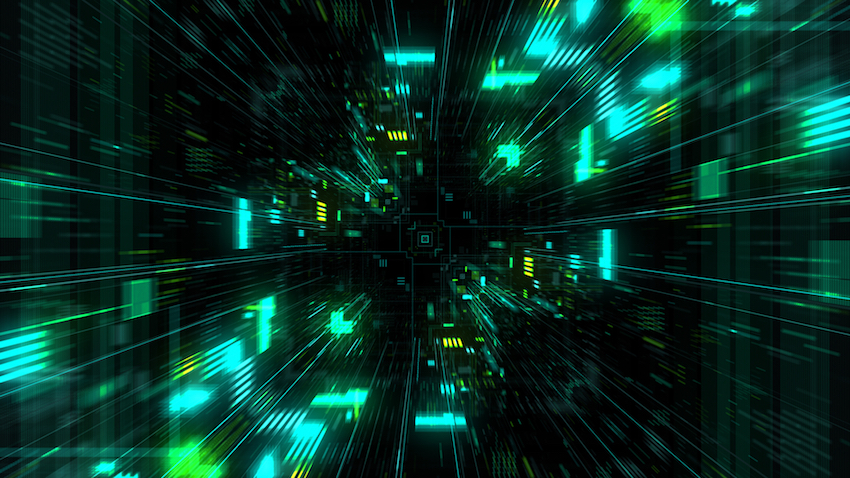 Original article published on advancedmanufacturing.org
Some things are a given today. One is computing is cheap and powerful, and it is getting cheaper and more powerful. Another is the dropping price of industrial sensors. Combine this with easier ways of moving around data from those sensors and you get lots of data: Terabytes of data. These trends are leading to one of the more interesting problems of the 21st century: How to make sense of it all. How can makers of complex products—airplanes, passenger cars and toaster ovens—use vast streams of bits and bytes to make them better?
Enter the Digital Twin, fed by its close relative the Digital Thread. They are starting to catch on.
Data, simulation and insights
In a series of moves that might be construed as building capability in creating Digital Twins and Digital Threads, Hexagon Manufacturing Intelligence (HMI) acquired a number of firms beyond its base in metrology equipment and software. Adding to its metrology, CAM programming and forming simulations base, the latest acquisition is MSC Software. MSC provides of a variety of CAE simulation tools, such as the ADAMS multibody package and MSC Nastran finite element software.
"The connection to the real world through our metrology offerings is why MSC made sense to us," said Brian Shepherd, senior VP for software solutions at HMI and CTO for MSC Software. Metrology equipment is moving to the shop floor and collecting data as complex products are made. The next step is to use that metrology data in Digital Twin projects.
"What MSC technology [adds to our portfolio is] material behavior, manufacturing process simulation and part and product performance simulations," Shepherd said. CAE simulation data now becomes part of the comprehensive picture of a Digital Twin. Using metrology and simulation together, engineers can now predict performance of the as-manufactured product, as well as analyze trends.
"For example, in the automotive world, we have used physical data to correlate crash models to ensure accuracy, and then simulated new scenarios to ensure vehicles are safe under other conditions," said Leo Kilfoy, GM, engineering lifecycle management, at MSC Software. Shepherd noted that the firm is incorporating other manufacturing simulations, such as forming from its FTI unit, as well.
One of the more challenging data management problems emerging with fast, cheap computing is the vast number of simulation runs design engineers can exercise.This led to the need for simulation data management, which SimManager from MSC performs.
But just as important as having simulated data is combining it with the measured data in a Digital Twin. Using measured data along with data from running "what if" simulations would lead to unique insights, Shepherd said. "We are actively connecting the metrology world from data available in our, say, PC-DMIS metrology offering with CAM packages from Vero and now MSC via its SimManager," he said.
"We think that to create a really useful Digital Twin, you need a couple of fundamental technologies. One is CAE to mimic and predict performance beyond measured data," he added. "A second one is technology for data orchestration, moving data from real world into simulated data and between silos within organizations themselves." Manufacturers are looking to break down those silos that have crept up in their organizations, and the Digital Thread and Digital Twins are an ideal way to do that.