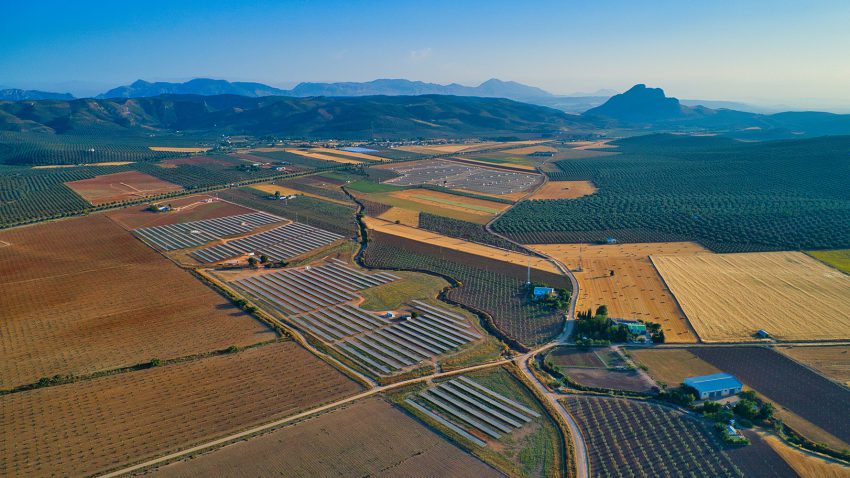 Like chess pieces spread across a checkerboard, solar farms and wind turbines must be strategically placed across the terrain to yield the most energy possible, but how?
Attend our webinar series and learn how Hexagon's solution portfolio is used to improve renewable energy technology.
• Explore how to scan real world terrains and incorporate these terrains in CFD simulations.
• Learn how virtual reality is used to view the fluid behavior around solar panels.
• Understand how Hexagon's solutions are used to preclude mechanical failure of renewable energy technologies.
• And discover how advanced CFD technology is used to develop Smart Buildings.
In one application, Hexagon's CFD technology was used to determine that a tracking system could optimize a panel's orientation and increase efficiency by up to 20%.