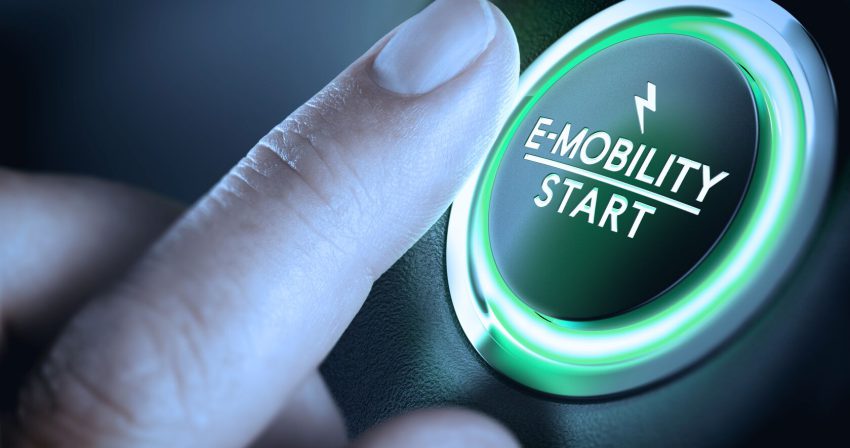 More is demanded from electronics used in electric vehicles. The electronics not only need to be smaller but must also be able to maintain optimal temperatures without malfunctioning. To achieve reliable electronics, the next generation of heat management strategies is necessary.
You are invited to our webinar series where we discuss the latest CFD technology and methods to answer critical questions such as what is the right cooling system, how to best maintain optimal operation temperature, how to prevent malfunctioning, thermal runaways, venting and more.
Click here to register for the webinar series.
Watch the demonstration of PICLS, a real-time thermal simulation tool of PCBs developed by Software Cradle: