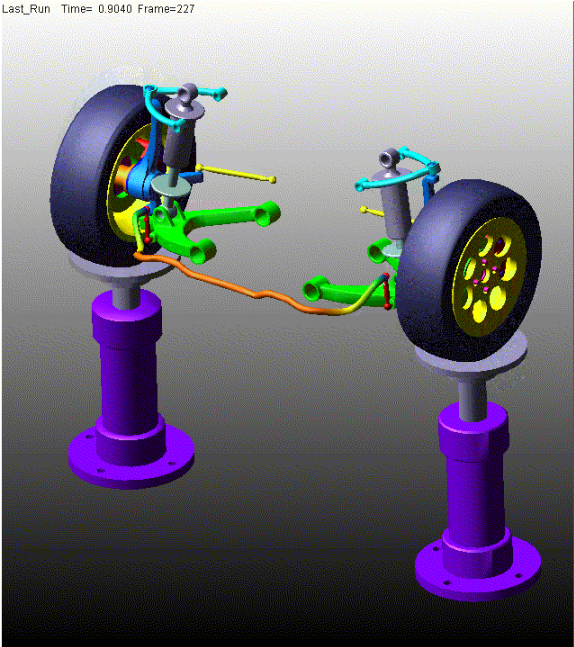 To avoid iterative tests and multiple design changes to physical prototypes, engineers today use simulation software. Adams Car is a system dynamics solution that allows car manufacturers to build and test functional virtual prototypes of the complete vehicle under various road conditions and design changes. Adams Car's architecture is based on databases of CDBs, which are the directory structures with many cross connected files. These databases evolve during the development of cars and they are modified and extended over time. Simulation results can be affected by any assembly component change. Therefore, some issues users are facing include:
Inability to provide revision control through the file system

No traceability of simulation results back to the assembly component version

No release control available
SimManager, an SPDM system developed by MSC Software, is a central database designed to solve problems related to large amounts of simulation data by organizing it. When integrated with Adams Car, it provides a rich set of security controls, which allows users to access to the data they need. Most of the Adams Car files contain links to other files that might belong to different car databases, which makes them available to different users. Files in the Adams Car database contain several useful key attributes that user would like to easily access and a quality assurance logic may be applied as plugin. Finally, being stored in a database makes all the data easy to search.
With the integration of AdamsCar and SimManager car manufacturers are now able to avoid the costs of physical prototyping and testing by applying simulations to their designs, and the database makes it easy to store and integrate all the information easily.