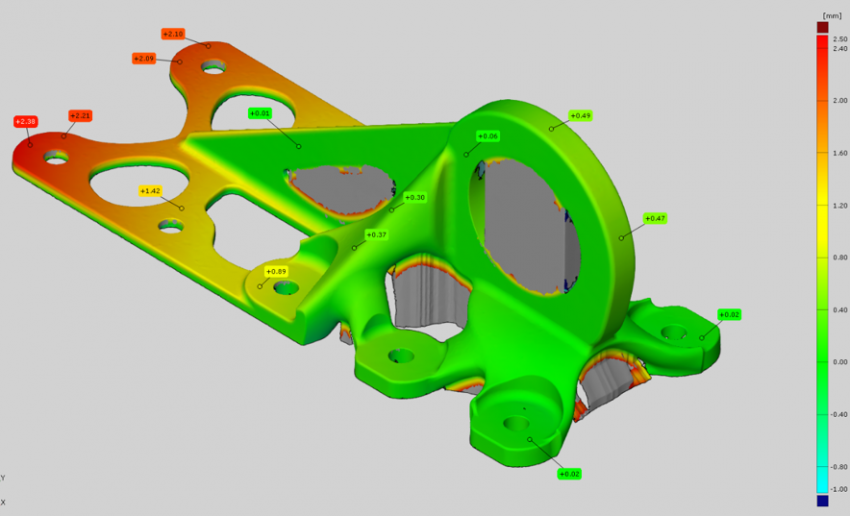 Additive manufacturing or 3D printing is a complex process that requires careful development by engineers.
At this year's MSC Software Global User's Conference, hosted at HxGN Live, the latest simulation and engineering methods will be discussed regarding the additive manufacturing process. Notable presentations at this year's conference include: "Accelerate the additive manufacturing design process," "10x Materials Solution," and "New Simulation Technologies and Applications."
This year's conference will also include training. Take advantage of this training opportunity and learn how to use the latest engineering tools to simulate the additive manufacturing process and determine critical mechanical behavior such as distortions and residual stresses. This year's training is titled "Additive Manufacturing: Optimize Your Print, Not Just Your Parts" and will be led by an industry expert.
You are invited to attend this year's training.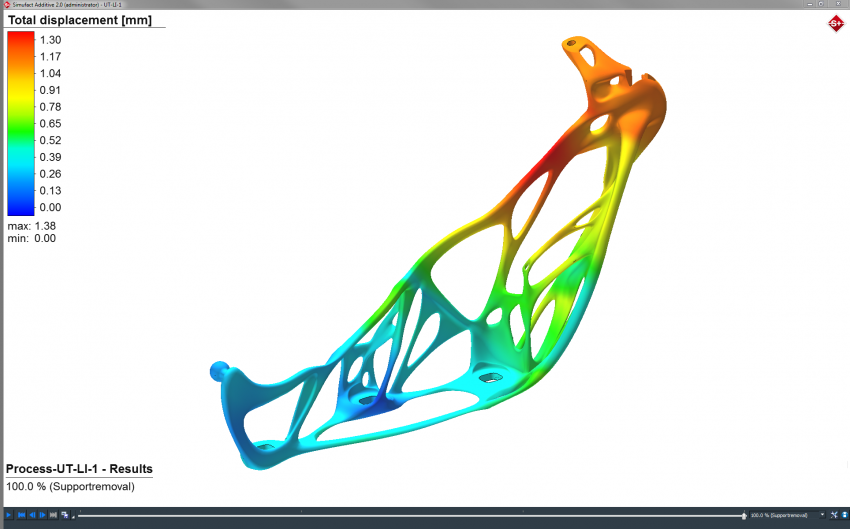 2019 MSC Software Global User's Conference
This year's global user conference will showcase the latest and upcoming simulation methods and their use for additive manufacturing, autonomous vehicles and more.
You are invited to this year's conference.