Bringing Additive Manufacturing Closer to Its Golden Age: Solving Problems with Materials Characterization, Process Variation and Machine Qualification
Additive manufacturing is being widely used today in many different industries. It has become increasingly popular in the last two decades as the cost to print has decreased. Additive manfuacturing makes production faster, it can manufacture more complex shapes, and results in lower material waste. It also reduces the need for a labor force. However, despite being a seemingly perfect solution for many challenges that manufacturers have today, additive manufacturing poses some shortcomings from design to production phases.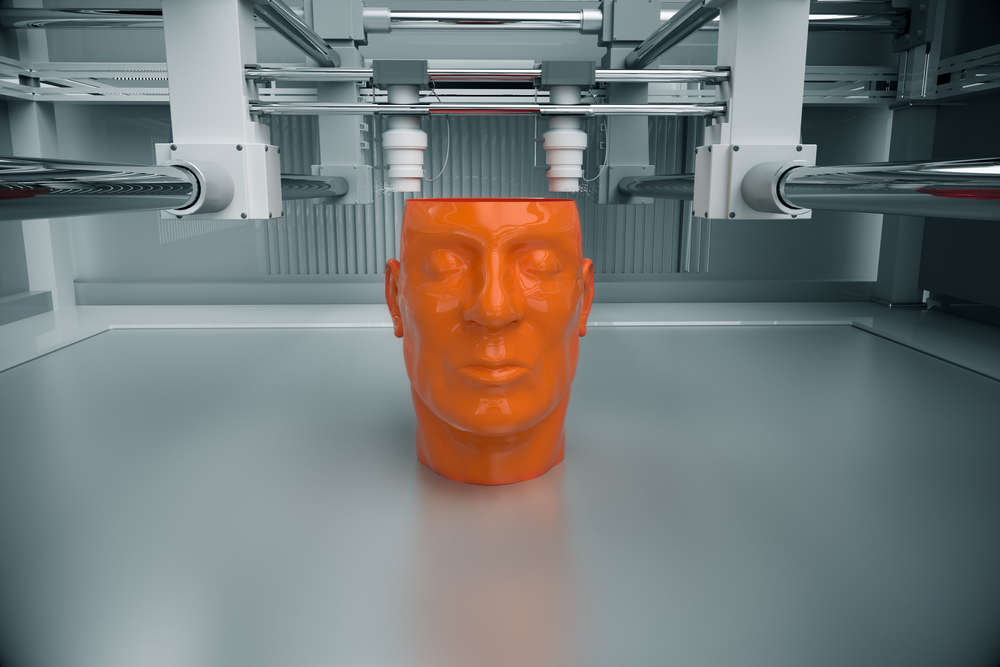 One challenge faced by manufacturers is that there is no central repository for materials property data. Until materials properties are properly categorized, stored, and indexed in a central repository, additive manufacturing cannot replace traditional manufacturing. A second challenge is that existing methods are inadequate to address the process repeatability and uniformity. Sometimes as high as 85% scrap rate is recorded for powders. Finally, machine to machine as well as part to part repeatability is not high. Part placement consideration needs to be fine-tuned. A series of 'what if' studies is required to understand the high level of variance.
There is a certain need in the industry for a solution that would give the ability to manufacturers to trace all the process from design to the finished product. A database of the researched and recorded material capabilities that allows manufacturers to take information whenever they need and a system that can perfectly integrate all the steps of the manufacturing process has become necessary if companies want to transform additive manufacturing into the go-to method. Today, software is being developed at MSC to address these problems, and we believe that additive manufacturing is getting closer to its "golden age" because of this.