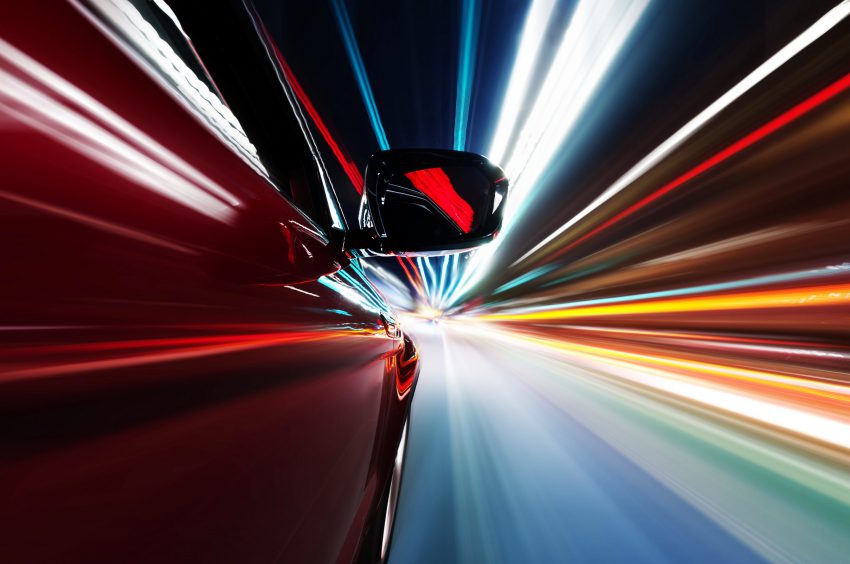 The momentum behind e-Mobility continues to build rapidly. In November, for example Fiat Chrysler and the Italian energy company Engie announced they will set up a joint venture in early 2021 to facilitate the charging of electric vehicles. It is just one of many exciting advances in a fast developing sector, which is why our latest edition of Engineering Reality magazine focuses on eMobility.
We have shone the spotlight on how global automotive OEMs and their suppliers are using simulation software to design and manufacture electric and hybrid motors. Indeed, the latest software suite to join our MSC software portfolio is Romax Technologies, the market leader in using simulation software to design, analyse, test and manufacture gearboxes, drivetrains and bearings for conventional and electric drivelines.
The Romax Nexus suite of software and design solutions perfectly matches our burgeoning portfolio of multi-disciplinary physics software and CAE for manufacturing solutions as well as Hexagon's metrology solutions. You can discover how Hyundai WIA in Korea is making use of Romax technology to accelerate the delivery of high-quality powertrain and driveline products. You can also learn how Romax helps GKN Driveline solve problems and optimise systems from concept to production design. And Romax's founder, the industry veteran Dr. Peter (Siu Yun) Poon, shares his insights into a range of electro-mechanical drivetrain challenges.
Talking about our newest software offering reminds me that our flagship structural FEA software, MSC Nastran, has reached a significant milestone this year with the inauguration of our MSC Nastran Excellence Award. This annual award will showcase the application of our structural analysis software, which is still the gold standard for FEA simulation in many industries, including automotive. This year I am so pleased to see that Andrzej Pietrzyk of Volvo Car Corporation in Sweden has won the award thanks to some innovative MSC Nastran simulations of vibro-acoustics for realistic modelling of a car's audio system to capture high frequency and airborne sound simulations. The runners up were the Tokyo University department of physics, which won a prize for simulating mechanical vibration characteristics of DNA-wrapped single-walled carbon nanotube composites, and DLR, Germany for its work on the structural and aeroelastic design of aircraft configurations.
The use of MSC's Adams system in the automotive sector also features in this edition of Engineering Reality with stories from Tata Motors, as well as Ford. Changan Auto in China meanwhile outlines how it uses MSC's SPDM software, SimManager to handle all its CAE simulation workflows. And you can read feature stories about how Audi and Tata are deploying our virtual test drive software VTD for ADAS.