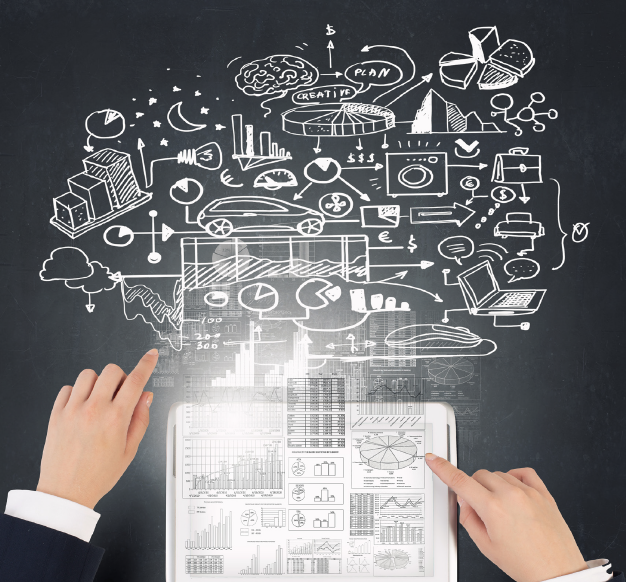 How to Use Simulation Process and Data Management (SPDM) with Your System Dynamics Workflow
Over the past 15 years simulation process and data management (SPDM) systems have become more advanced alongside the increasing need for complex testing and simulations. SPDM now gives companies the ability to have more effective processes, more certain data outputs and eliminated limitations through its high capacity execution system. Hence, when it is used in integration with Multibody Dynamics (MBD) simulation, it advances the workflow significantly by enabling the full control of the process traceability and clear identification and organization of data outputs.
One of the biggest advantages of SPDM and MBD integration is automated simulation process. When the simulation process ends, SPDM acts as a central data repository and stores all the output in databases. Moreover, it automatically compares all the results it stored before and creates a set of data which shows the comparison results.
To work with SPDM and MBD together, engineers should log into SPDM and create a base project or product/configuration. Then, access MBD via special templates and create subsystem models, generate configured product assembly and complete all the MBD preprocessing steps such as load, boundary and condition. After completing these steps, data files must be exported and a series of iterations for "what if" studies should be created to compare the results and different lifecycle stages.
SPDM-MBD integration is an essential part of the engineering lifecycle. Companies who take advantage of this integration can gain a significant competitive advantage due to the system's ease of use and its ability to create a flawless, efficient workflow.