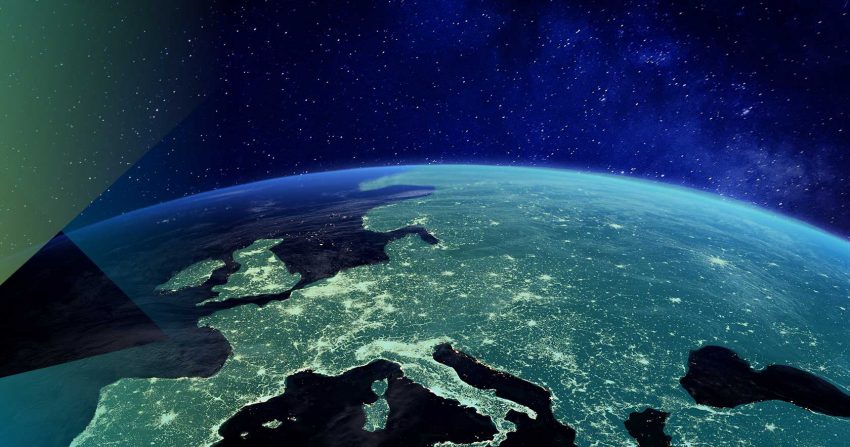 The future of autonomous mobility and more: It's autonomous everything
Hexagon's pavilion — CP 15 in the Las Vegas Convention Center's Central Plaza — will be unlike anything else you'll see at CES 2020. Our vast array of sensors, software and autonomous solutions will challenge the way you'll think about the future of autonomy — from mobility, manufacturing and industrial facilities – to the critical role autonomous technologies will have in creating safe, smart cities.
Reality Capture
The autonomous future will be built on reality capture. Only Hexagon can deliver the Smart Digital Realities™ needed to create complete digital replicas of physical worlds where all associated things, places and processes within it are machine-­readable and subject to the power of algorithms.
From a 3D digital twin of a film set, to a building and all of its contents, from an entire city's infrastructure above and below ground, to an entire nation's resources and geographic features, Hexagon's reality capture solutions will open your mind to new possibilities you'd never imagined.
Smart Autonomous Mobility
Hundreds of cars "hacked" into autonomous platforms. Eleven billion simulated miles driven. More than 500 virtual years of driving completed. Tens of thousands of 3DHD city maps captured. It's obvious that Hexagon is on a mission to enable customers of all types and sizes to accelerate and deploy a bold autonomous mobility vision — from research and development through advanced machine learning and simulation, to full integration into their industry ecosystems. Come see for yourself why Hexagon's Smart Autonomous Mobility is leading the race to our autonomous future.
Smart Manufacturing
Could a factory think for itself? Could it autonomously design a better car or aircraft? Can we eliminate waste? Hexagon is showcasing its leadership in manufacturing intelligence at CES 2020 — our technologies are used to produce 85% of smartphones, 75% of cars and 90% of aircraft. With such a breadth of influence, it's clear why Hexagon will usher in an age of sustainable Smart Factories that have fewer inputs, zero waste and perfect quality. Visit us to see how Hexagon is bringing smarter manufacturing to the electronics industry.