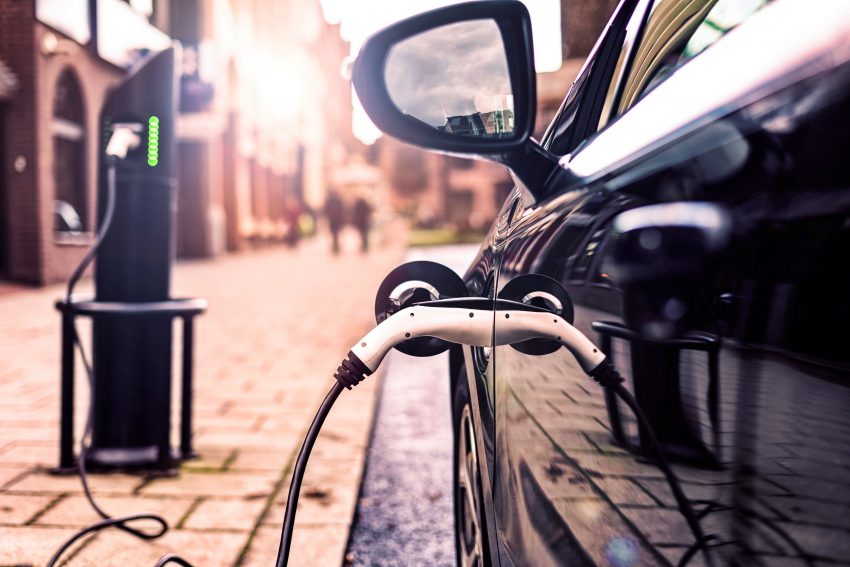 Join us to learn more about the exciting new capabilities available in MSC Nastran 2019.0, available in January, 2019.
With the advances in electric car manufacturing, and quieter electric motor engines, high frequency Noises and Vibrations are becoming more prominent, which makes NVH calculations exponentially more expensive. In this release, we are introducing a new FASTFR module that can benefit from SMP-parallel kernels in order to significantly improve the speed of NVH computations.
Further, as computing technology improves, we lean towards using more solid elements in FE models to simulate the real-world scenarios. In order to support these higher fidelity models with larger and larger numbers of solid elements, MSC Nastran 2019.0 release is introducing mesh transition element called Pyramid Elements, five or thirteen-noded elements, to accommodate smooth mesh transition between different shaped solid elements. But, larger models require more efficient model management. In MSC Nastran 2019.0, we have newly enhanced Modules that will now allow for copying, mirroring, and translating a primary Module by enabling Instantiation.
Additionally, our best in-class non-linear rotor dynamics capability got even better with some newly enhanced capabilities in MSC Nastran 2019.0. Non-linear Harmonics Analysis allows inclusion of discrete nonlinearities to be added to a harmonic response analysis. As long as the nonlinearities remain relatively light, several types of problems may be solved without needing to resort to fully blown nonlinear transient analysis.
Join this webinar to learn more about new features in MSC Nastran 2019.0:
Improved Noise Vibration and Harshness (NVH) Computation – New FASTFR module that can utilize SMP-parallel kernels to provide significant performance improvement for models with large number of frequencies, modes and load cases.
Brand new mesh transition element called Pyramid Element – Support for  Linear and Non-linear Elements
Module Instantiation – Allows users for copying, mirroring, and translating a primary Module
Rotordynamics Enhancements – Non-linear Harmonic Analysis (SOL128) Enhancements, partial Load applications capability, such as,  Rotational Force and Gravity Load
Enhanced Contact Analysis – Contact Model Check, Geometry adjustment of initial stress free contact
MSC Nastran Output Improvements – Output of Advanced Composite Elements, Monitor Points support with Nonlinear Analysis.
As the world's premier FEA software, MSC Nastran is designed to deliver the analysis solutions that meet your needs and workflow. We encourage you to participate in this webinar and forward this invitation to others in your organization who may be interested in joining this webinar.
Who Should Attend?
CAE Analysts
Project Managers
Engineering Managers
Following the webinar, you will be able to join in a live Q&A to have your specific questions answered.