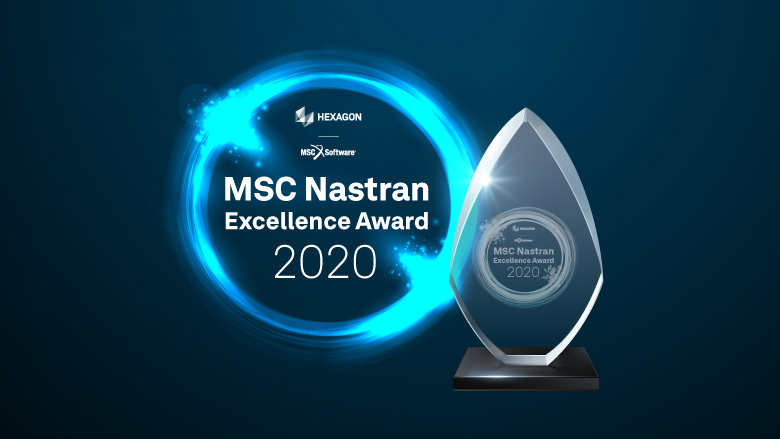 The gold standard in Finite Element Analysis for over 50 years, MSC Nastran is a powerful, tried-and-tested, industrial-grade structural analysis solver. It is the most widely used, extensive, trusted and accurate version of the Nastran solver available in the world. Our inaugural MSC Nastran Excellence Award aims to recognize our many users around the world who apply FEA to design everything from planes, trains, automobiles, ships, spacecraft, to any other product you can imagine.
Have you done anything interesting recently with MSC Nastran?
A globally recognized award will be presented for the top submission. First place will be awarded US $1,000 of Amazon vouchers in total, and each of the two runners up will be awarded US $500 of Amazon vouchers. If the winners are unable to accept an award, a donation of equal value to a charity of their choice can be made instead.
We want to see your work! For full details and contest rules learn more below. Deadline for submission is April 30th, 2020 with the winner announcement on May 15th, 2020!