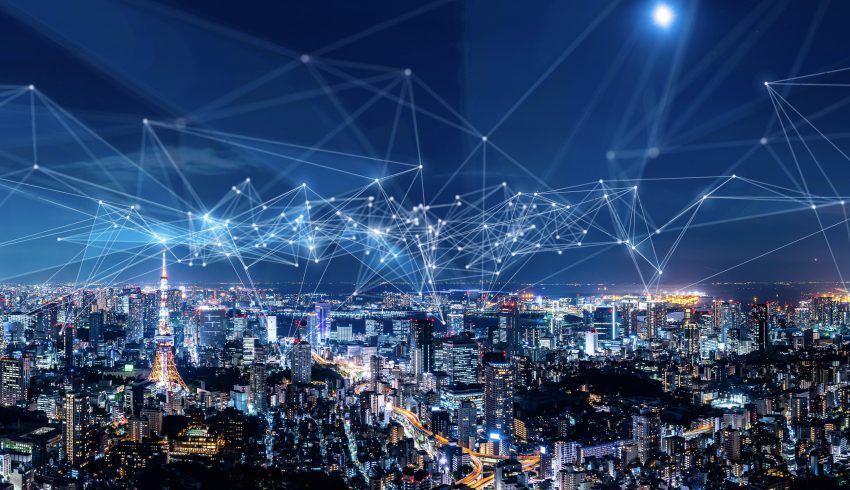 The Smart Factory was the key highlight at this year's MSC Software Japan Users Conference, held in Shinagawa, Tokyo. To fully realize the Smart Factory, which is at the core of Industry 4.0, smart design environments for the rapid design and development of products are essential. To be able to achieve the highest competitiveness in the global market, MSC Software and Hexagon combines simulation and metrology to build the Smart Factory environment.
The event was well attended with over 900 engineers, industry professionals, and leaders. At the morning plenary session, Takehiko Kato, President of MSC Software Japan and Paolo Guglielmini, President and CEO of MSC Software Corporation, gave an exciting opening keynote.
Mr. Takashi Bando, Director of Silicon Valley R&D, at Denso International America, gave a presentation titled "Virtual Prototyping Environment for Connected Services." 8 specialized subcommittees, including the Smart Factory Digital Thread, were featured along with more than 50 technical papers and ended with a lively Q&A session. The Exhibition Hall consisted of 32 MSC Software partners and Hexagon, featuring the latest solutions such as Digital Thread and MSC Cosim, with posters from Universities and academic societies. After the conference, many participated in the evening gatherings, which provided an additional opportunity for networking.