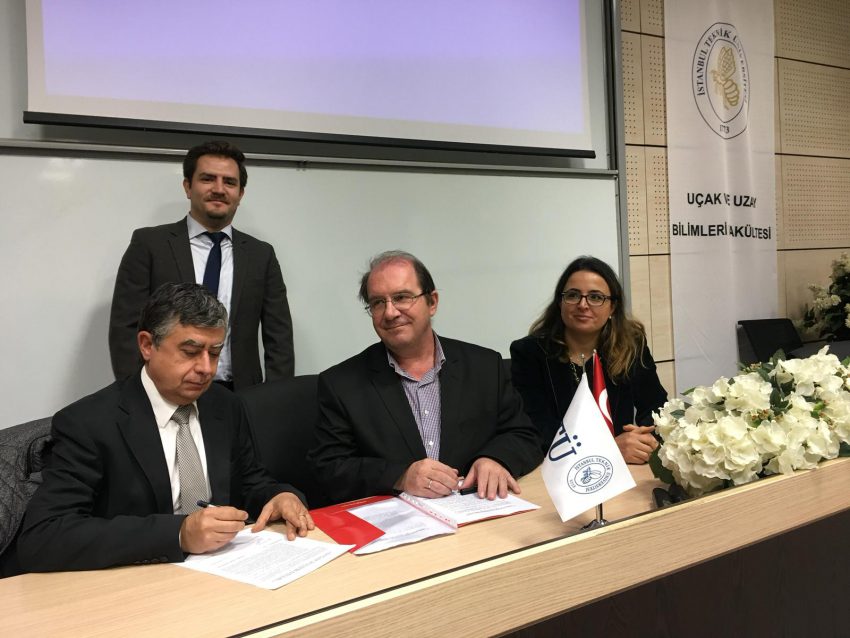 We are excited to partner with major Engineering Universities in Turkey, which will kick off the MSC One bundle dedicated to universities. This initiative is supporting engineering education by providing access to the broad array of MSC products through the MSC One licensing system.
Capitalizing on the MSC One licensing system, MSC has invested more than 5 M€ worth of commercial software with major campuses in the Istanbul area. These include Istanbul Technical University, Marmara University and Yıldız Technical University, empowering tens of thousands of students with an easy way to capitalize on a robust digital thread.
Today's engineering student requires a comprehensive education that includes knowledge and experience in industry standard CAE tools to design, test and analyze ideas and solve a variety of problems. Moreover, the landscape of CAE technology is changing rapidly. MSC offers targeted academic bundles, designed to provide students with a complete collection of the most current software applications for FEA, Motion, and Multidiscipline CAE Simulation. By making the most up-to-date software technology available to universities at nominal costs as well as numerous free learning resources, MSC makes it easy to keep academic engineering programs engaging, dynamic, most importantly, relevant.
The MSC One bundle for Universities is based on MSC One – an expanded products token system that allows engineers to take advantage of the breadth and depth of MSC's simulation portfolio within a flexible token-based licensing system. Offered on an annual subscription basis, MSC One provides efficient implementation and access to a suite of multidisciplinary engineering software tools. The academic licenses provide the same capabilities as commercial licenses for the software products in this bundle – but on a reasonable budget.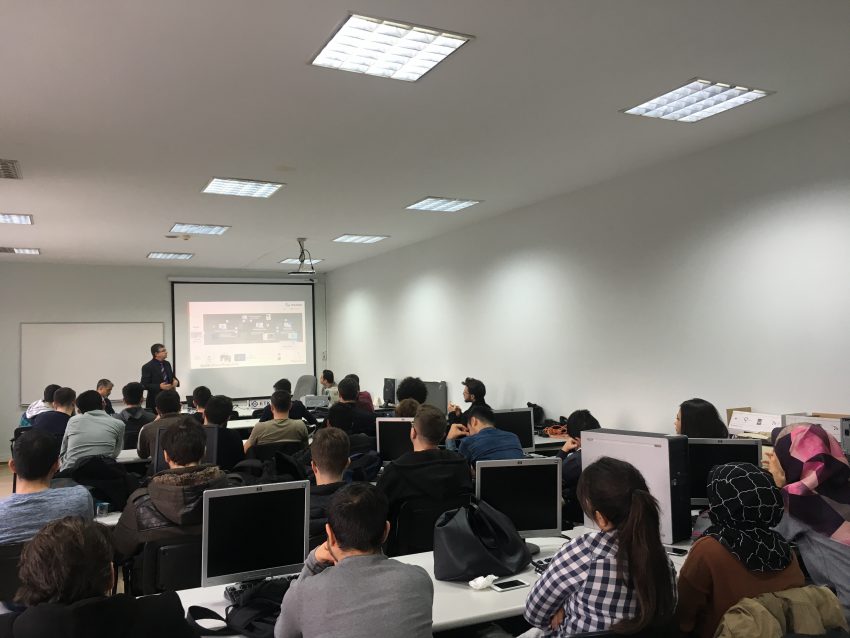 MSC representatives visited education institutions in Turkey and introduced the University MSC One bundle. "This is just the beginning," says Olivier Tabaste Director Industry R&D / Academia at MSC Software, "based upon the very warm welcome we received from our new partners, MSC subsidiaries are looking for replications across EMEA."
MSC's Student Editions complement the academic software offering by enabling students to improve software proficiency and use for personal and school projects by downloading the Student Edition limited versions to their personal laptops. "Getting Started" video tutorials help students quickly become familiar with the software interface and application basics. Available from the MSC Student Center, the video tutorials are a great tool for students who are using simulation software for the first time to prepare them for success in the classroom and in their future careers.