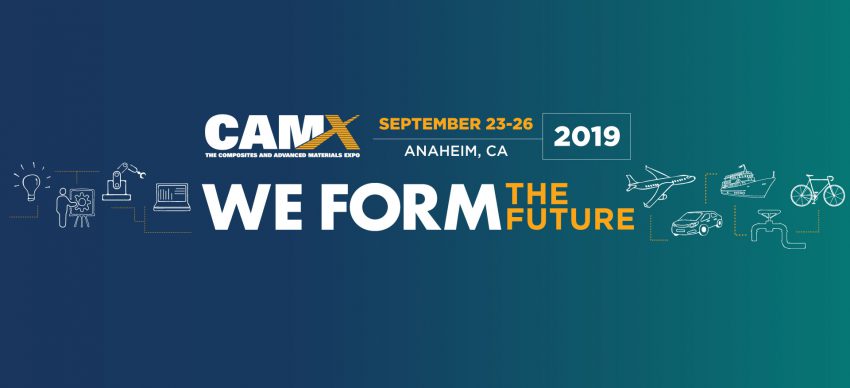 State-of-the-art Integrated ICME and Data Management Solution
Reducing development time and cost of composites materials is on the main agenda for all organizations to remain competitive and penetrate market. A powerful tool to achieve that is Integrated Computational Materials Engineering – or in simpler words – simulation to predict and virtually test composite materials. Furthermore, when organizations apply this method they quickly realize the amount of data that needs to be captured and validated, both virtual (ICME) and physical data for validation. A new innovative product integration between MaterialCenter and Digimat can enable this methodology and solve key challenges in this area.
MSC Software is a finalist at this year's CAMX 2019 ACE Awards in the area of Composites Excellence. The ACE Award "recognizes innovations that have the potential to significantly impact composites and advanced materials in the marketplace." (CAMX)
Attend our presentation at CAMX 2019 or speak to a materials expert at our booth, #Z16 Sept. 23-26. Learn about MSC Software's unique innovation that advances the development of composites and advanced materials.
This innovation addresses numerous challenges and questions engineers may have during the materials development and simulation process including:
How to improve simulation accuracy of designs composed of composites and advanced materials
How to expedite the material coupon testing process
How to determine optimal mixtures or combinations of constituents for high performance composites
How to improve additive manufacturing processes and part designs
How to reliably secure, manage and distribute valuable material data