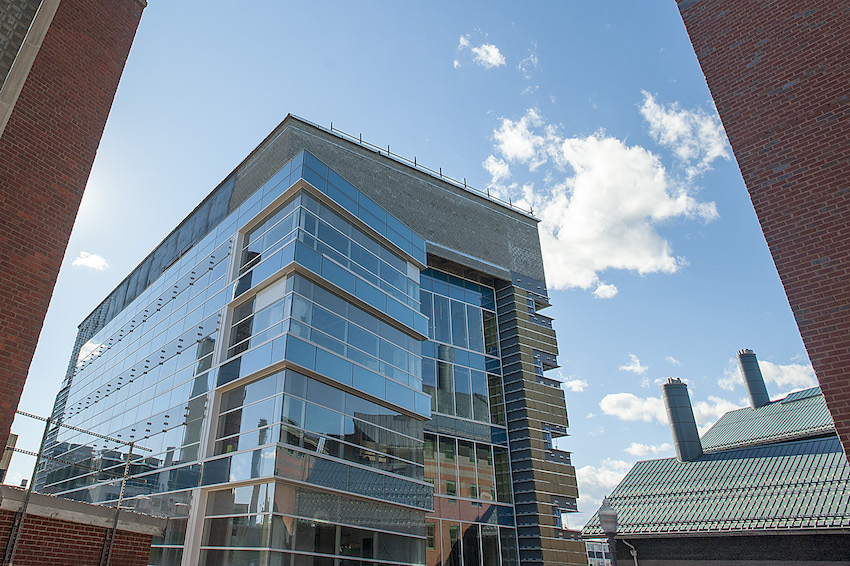 MSC Software is hosting a workshop on Wednesday, April 10, at the University of Connecticut School of Engineering campus and you are invited to attend! We will discuss how MSC simulation tools are utilized in the following areas:
Driver-assistance systems and automated driving technology
Development of manufacturing methods including welding, forming, and additive manufacturing
Stress and deformation, NVH, fatigue and material analysis
Workshop At-a-Glance
Date – Wednesday, April 10, 2019
Time – 9:30am – 11:45am
Location – UConn Student Union, Room 325, 2110 Hillside Road, Storrs, CT 062369
The following subject matter experts from several of MSC's field and applications teams will present the material and be ready for one-on-one discussions with you:
Jeff Robertson: Simufact
Karthik Krishnan: MSC ADAMS, ADAMS Real Time & Vires VTD
Example of a simulation environment created with Virtual Test Drive
More Information About the Workshop
MSC Software is a world leader in developing engineering methods and a wide range of engineering analysis software applications. This workshop will discuss 3 simulation applications, engineering challenges in each application, and how MSC Software solutions are used to address these engineering challenges.
Driving Simulation – Driver-assistance systems and automated driving technology is continuously evolving. Simulations with the Virtual Test Drive enable engineers to create detailed virtual road environments and subsequently perform simulations on driver assistance and active safety systems.
Manufacturing Simulation – There are many types of manufacturing methods including welding, forming and additive manufacturing. Accurately predicting the mechanical behavior during and after manufacturing, designing suitable tooling, and determining the best manufacturing procedures are some of the goals an engineer faces. This workshop highlights the use of Simufact and how it is used to perform manufacturing simulations.
Structural Simulation – Automotive and Aerospace vehicles endure a wide variety of loading conditions and are designed to have the necessary strength but have specific comfort qualities. MSC Nastran is a structural analysis application used for stress, deformation and vibration analysis and will be highlighted in this workshop.