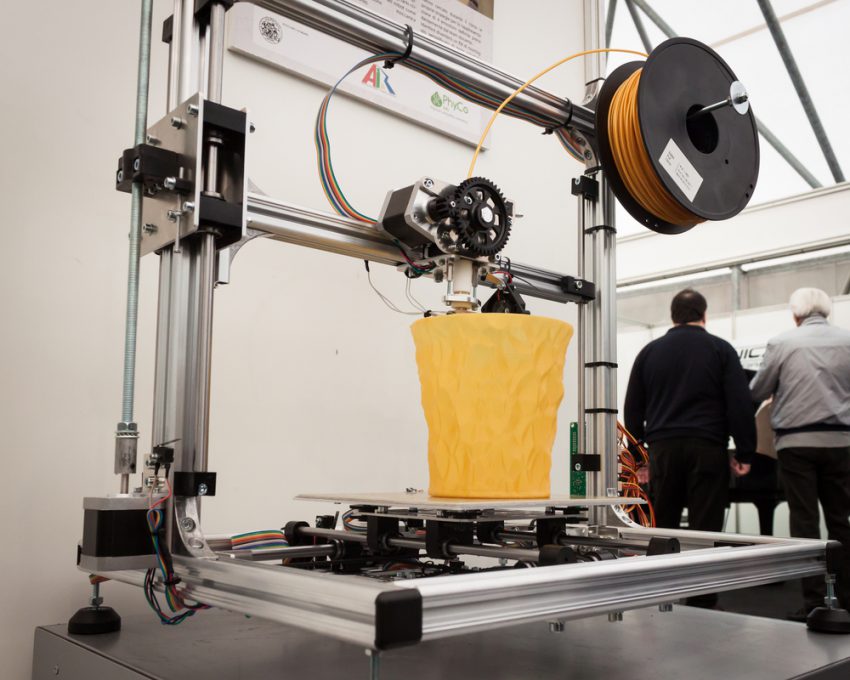 Using a Next-Generation Materials Lifecycle Management System to Address Process Issues with Additive Manufacturing
Some of the challenges faced by companies involved in additive manufacturing include the lack of a central repository where materials attributes are stored, high scrap rates, and a lack of process repeatability. However, MSC Software's Materials Lifecycle Management software was developed to address these challenges.
Our Materials Lifecycle Management (MLM) system, a subset of Product Lifecycle Management (PLM), provides linkages between items and attributes about information items as well as the information items themselves of "Left of Test", Actual Test Cycle and "Right of Test". It directly addresses the issue of traceability of data in a complex environment. This is because the system stores the pedigree of the information creation process for each process step. The data, stored as an information structure, is interpretable both by people and by computers, defining the exact context of each item of information.
Traditional MLM systems cannot address the challenges posed by AM processes. Next-generation MLM systems are architected/developed/implemented specifically to solve AM issues from design to production stages.
Advanced MLM systems integrate Additive Manufacturing to Physical/Virtual tests to CAE, PLM/PDM. Capabilities include:
Integration of full AM workflow and approval process

Material traceability during various lifecycle stages

AM Machine data/process management for physical/virtual – manufacturing and test

Process engine that supports open interface to 3rd party softwares and databases

PDM/CAD/CAE/EAM/MES agnostic system

Import/export to/from CAD and CAE Solvers

Secured and controlled data exchange within/outside of corporate entities.
MSC Software's MaterialCenter is a next generation MLM system. It was developed to solve additive manufacturing issues from design to production. It allows engineers to virtualize material or process/additive manufacturing behaviors. The ability to capture information at every step of manufacturing from concept to final building and the auto capture of results makes it possible to see and store all the information of environmental and manufacturing conditions/results and compare what-if studies. It keeps the repository of all the machine and process parameters to develop predictive part behavior model to quantify part performance. Standard additive manufacturing workflow can be achieved via MaterialCenter.
After implementing MaterialCenter for the management of additive manufacturing processes, companies have reported a return on investment in excess of 40%. MaterialCenter has proven to be an effective solution to improve additive manufacturing workflow, data management and help design/produce quality additive manufacturing parts and assemblies. With MaterialCenter, tracing the data in a very complex environment of additive manufacturing is becoming much easier and less costly.