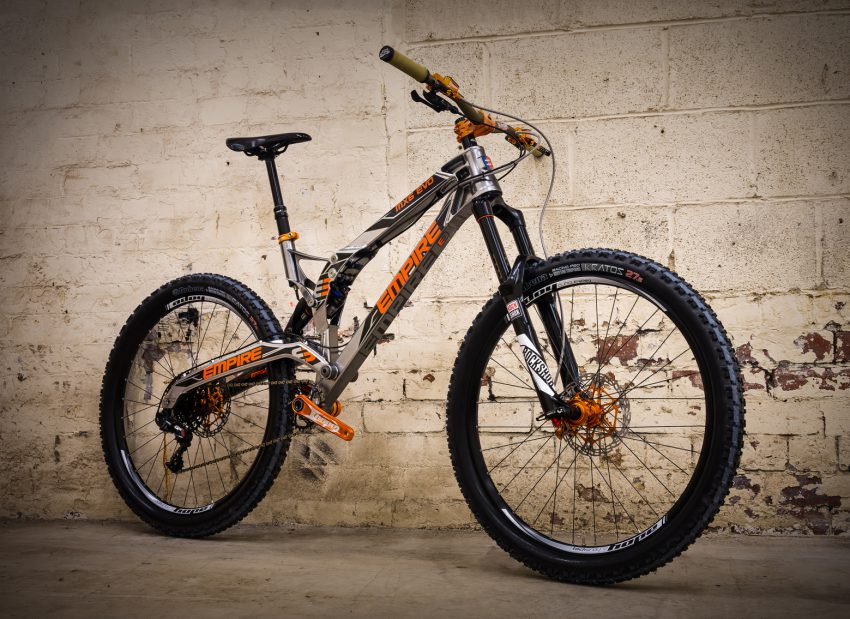 See how
Evotech CAE Ltd
used MSC Apex in developing a radical mountain bike design. The work for 
Empire Cycles
, was focused on pre-manufacture analysis of strength, stiffness and durability.
Edgecam
was also in partnership with Empire Cycles, machining the headstock for the
MX6 Evo mountain bike
. The next generation tools within MSC Apex allowed for highly-effective FEA and enhanced product understanding.
https://www.youtube.com/watch?v=zCDOp_0IHy8
Empire Cycles MX6 Evo Frame Set FEA Key Analysis Steps:
Shell and 'converged stress' solid models developed for full frameset assembly (including main frame, rear swing-arm and seat post tower)
Analysis performed for non-linear transient impact and cyclic fatigue loading
Results output shows areas which can be further optimized for weight reduction, whilst respecting manufacturing constraints
Final designs verified against ISO test requirements
The outcome of the project was a 20% weight reduction as well as passing the ISO Testing (4210-6 2015) requirement.