Question: I need to apply a pressure to face Solid 1.4, how can I display this ID on the viewport?
Answer: Go to Utilities>Display>Geometry Free Faces/Edges… and check on Free Faces, Free Edges, or Free Vert. and Face Label.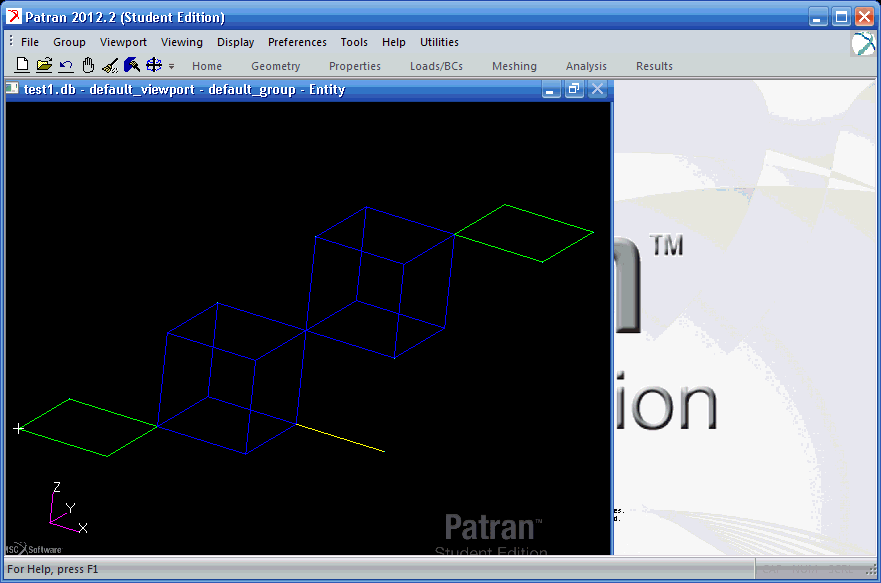 Want to expand your knowledge?
Do you have a question? Email me at

.