Question: How do I get ID numbers to appear on an entity as I move my mouse over them?
Answer: Go to Preferences>Picking and check on "Label Highlighting." Whenever you hover over an entity, the ID becomes visible.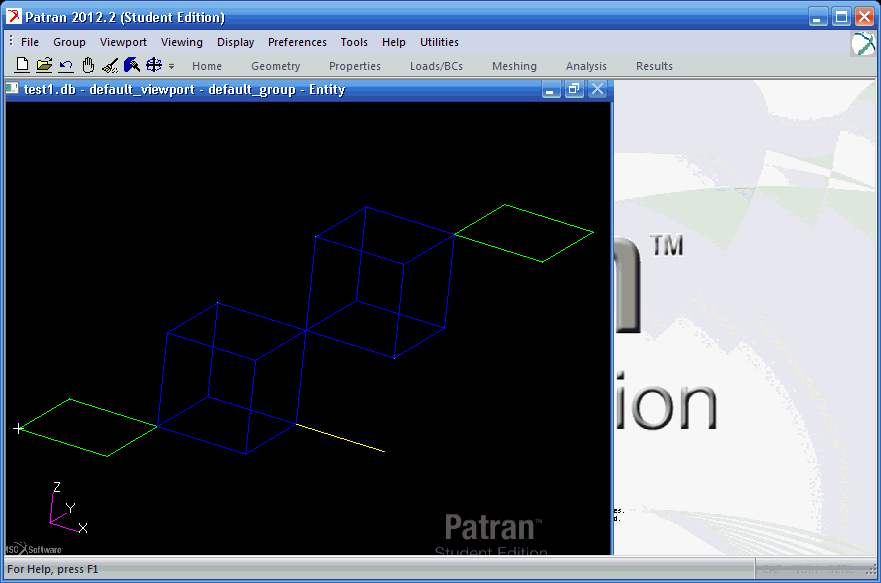 Want to expand your knowledge?
Do you have a question? Email me at

.