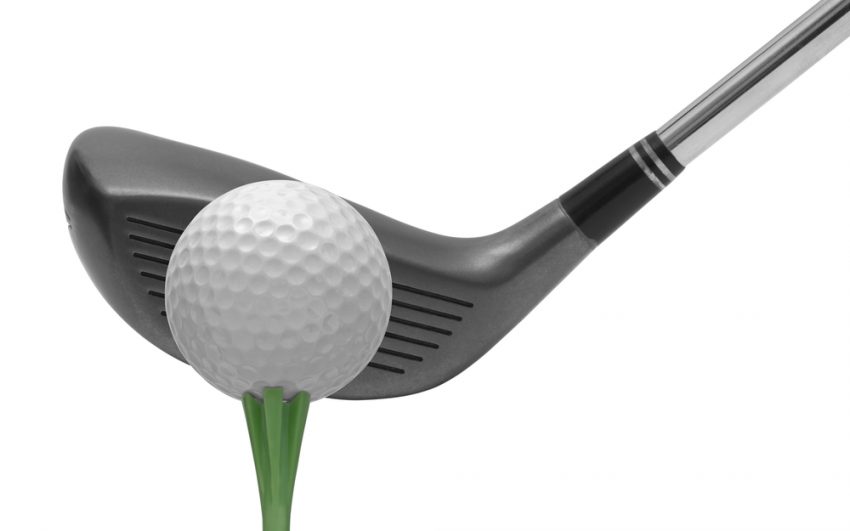 Cleveland Golf launches new golf club designs on an annual basis in a highly competitive, performance-driven market. With competition gaining groudn on them, Cleveland's management challenged Jeff Brunski, Performance Research Engineer, to find ways to truly optimize their golf club performance – and that meant evaluating hundreds of design variations.
They needed to find a way to quickly understand how design changes affect what happens at the important moment of impact between the club head and the golf ball. This determines spin, trajectory, and distance of every shot, as well as the feel of the club by the player. They realized that simulation was the only way to do this analysis faster without having to hire many more engineers and build larger test facilities.
Jeff's team began evaluting FEA software to find a solution that would enable them to accurately and reliably analyze the complicated physics of the golf club. "Most golfers don't realize how much engineering goes into designing a golf club," said Jeff. "We tune the natural frequencies of vibration for the club, the energy transfer from the clubhead to the ball, the spin imparted by the club face onto the ball, and other key characteristics that help players to perform well on the golf course. All of these things take place in just a fraction of a second during impact – so it's very challenging for engineers to optimize all of these characteristics simultaneously."
Jeff's team chose MSC's simulation package to help them improve their processes due to the diversity of the engineering problems they were charged with solving – from stress analysis to explicit dynamics and fluid-structure analysis. After adopting simulation, Jeff and his team were able to perform a complete analysis of new or modified designs within a day, a 3,000% improvement on their engineering time.
Are you considering adopting simulation? Watch our on-demand webinar "Integrated Virtual-Physical Product Development Strategy": http://bit.ly/1TK3gsH