Question: Given an assembly, such as the rotor mechanism shown below, how can one determine the stresses and potential failure modes?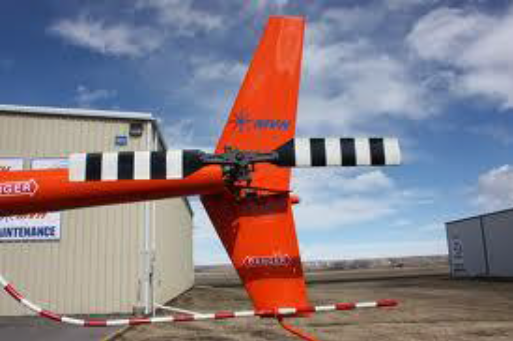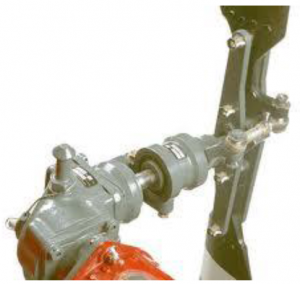 Answer: Nonlinear FEA available in MSC Nastran can be used for structural analysis to assess the behavior of contacting rotor mechanisms. This presentation Contact Model of Rotor Components provides additional details on how to model such mechanisms in Patran and MSC Nastran.
If you would like to learn more, feel free to write me at
. Please include a link of this blog post when writing.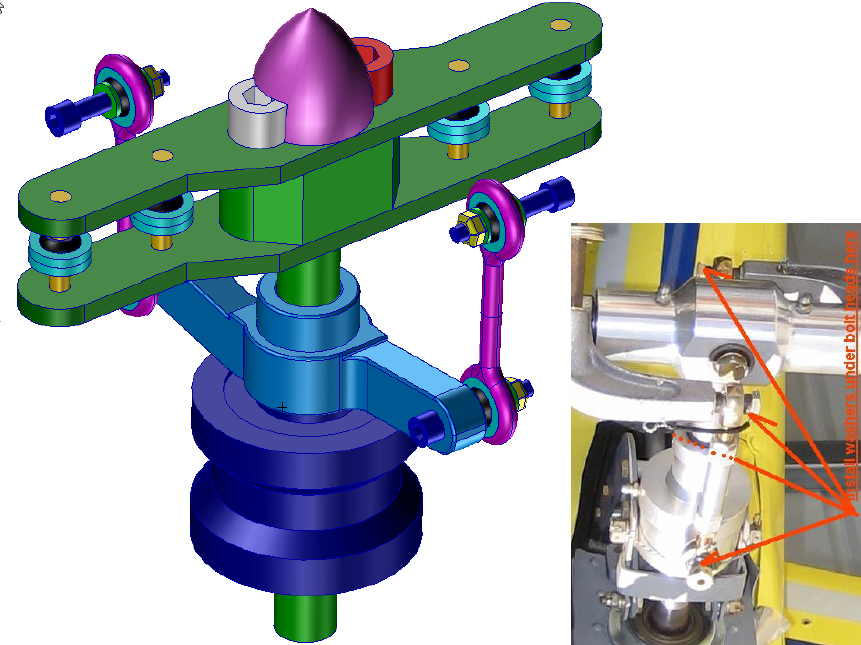 Additional structural analysis tasks that may be performed include:
Meshing
Auto-meshing solids
Hex meshing solids

Sweep meshing quads to hexes
Iso-meshing wedge and hex solids
Glued or Linear Contact for Quick Assessment
Bolt Preload Assessment
Peak Stresses are Often In or Near the Bolts
Bolt Tightening Pattern Behavior Can be Simulated and Evaluated Using Multi-Step Analysis

Nonlinear Contact
Detailed Stress Evaluation
Stress Stiffened Modal Analysis
Fatigue
Stress (total) Life
Strain (initiation) Life
Crack Propagation
Vibration Fatigue
Multiaxial Fatigue
Spot & Seam Weld
Rotordynamics and Campbell Diagrams
Composite Blade Analysis
Stress Analysis of Solid and Laminated Composites
VCCT Fracture Mechanics
Cohesive Zone Failure Analysis for Delamination Analysis