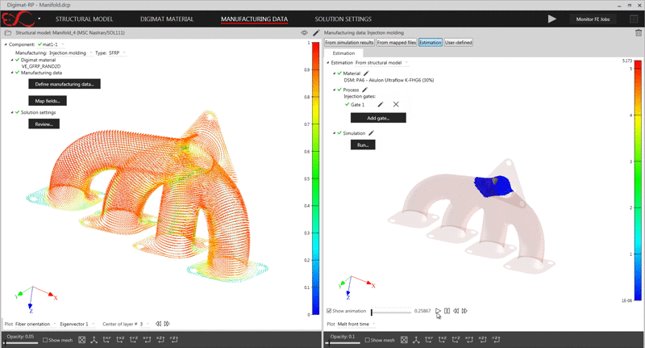 We recently held session 2 of a four-session series where we hosted speakers to share their insight and best practices on developing new engineering materials.
The latest session of our ICME Automotive Virtual Tech Event highlighted specific CAE software technologies that enable designers and engineers to develop new complex materials. Our next session on May 28 features speakers from Honda R&D, Volume Graphics, and Borealis. Register Today! To summarize our latest session, below is a list of key takeaways:
The car of the future will be electrified, autonomous, shared, and connected. The engineering materials of the future will need to be lightweight, resistant to fatigue, and perform well in other areas. This session included an overview detailing how the 10X ICME Solution promotes the development of new engineering materials for the automotive industry.
How are the latest reinforced engineering materials used in industry applications? This question was answered by showcasing multiple case studies across various disciplines, including metal to plastic, vibration and acoustic, electronics, and a hydrogen tank.
Additive Manufacturing (AM) is an increasingly utilized and evolving technology. This seminar showcased the latest stress and deformation simulation tools for AM and modern optimization methods for AM.
The engineering materials of today must meet global requirements such as sustainability and responsibly sourced. This session included a presentation of iPoint Systems. In MaterialCenter now you can run compliance check against iPoint leading and comprehensive dataset (REACH, ROHS …..) on your materials The iPoint software specializes in collecting, analyzing, and reporting material data to assess the environmental, social, and economic impacts of products and related processes.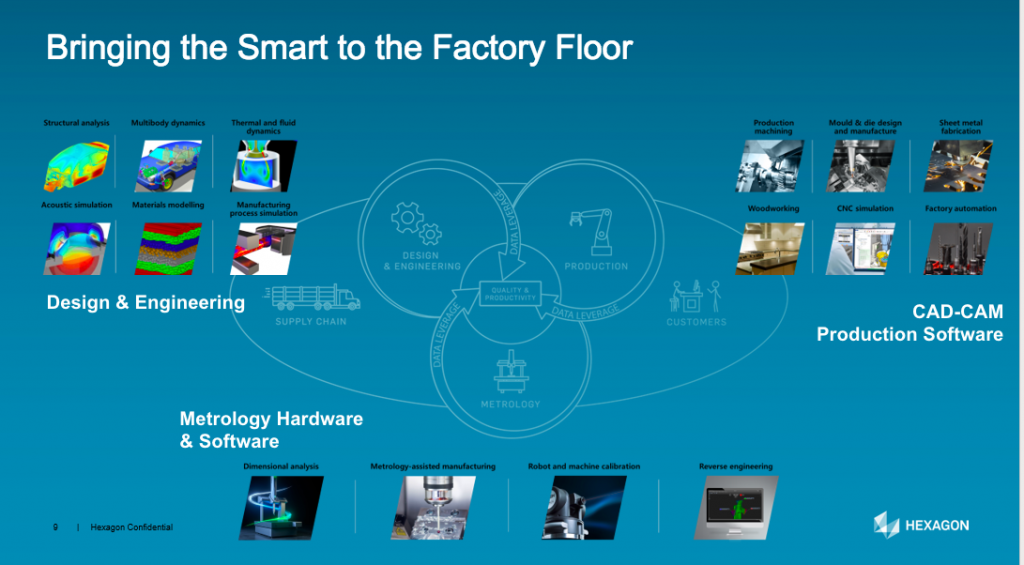 This upcoming session features speakers from Honda R&D, Volume Graphics, and Borealis. Each speaker will highlight the latest engineering practices to develop next-generation materials.
Learn about the following:
How CT scans of real-world materials are used to improve the accuracy of FE based stress and deformation analysis (Presented by Volume Graphics)
Response Surface and Machine Learning methodology to develop new dual-phase steels (Presented by Honda R&D)
How to use simulation to determine the viscoelastic and viscoplastic behavior of short-glass fiber reinforced polypropylene composites (Presented by Borealis)
About the Tech Day
The 10xICME solution integrates computational materials science tools into a holistic system that accelerates material development, transforms the engineering design optimization process and unifies design and manufacturing. Take part in any session and learn how the 10 pillars of the ICME solution are being used at industry-leading OEMs, Tiers, and Material Suppliers on an everyday basis, including GM, Honda, Borealis, Markforged, Volume Graphics, Robert Bosch and iPoint-Systems.
Join us at our upcoming #ICME Automotive Virtual Tech Event, Session 3, on May 28.