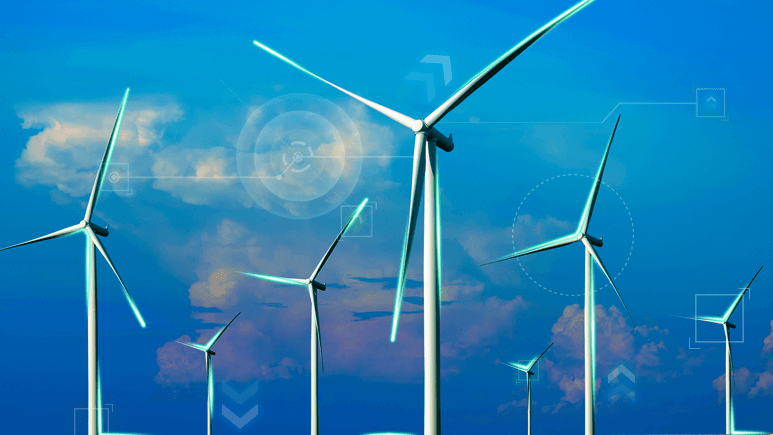 Manufacturing processes today span everything from aerospace to automotive, chemical processing to oil & gas, and electronics to shipbuilding. Yet, all these contribute to CO2 emissions and environmental pollution as well as intensive use of our world's precious materials, water and energy natural resources. CAE today is proven to reduce waste at the conceptual design stage; reducing physical prototyping, minimizing acoustic pollution, delivering right-first-time customized and lightweight solutions, ensuring energy efficient buildings, optimizing materials usage and fueling the renewables revolution. CAE delivers manufacturing cost savings, productivity improvements, and ultimately quality products designed with the intent to meet all environmental challenges today from your conceptual idea to your product's full lifecycle in the circular economy. At Hexagon | MSC Software we help companies accelerate green technologies and deliver renewable solutions to drive the shift toward a sustainable future.
As the most widely-used renewable energy source today, wind energy is not just clean and sustainable, it is also cost-effective. In order to further increase its adoption worldwide, advanced engineering technologies need to be applied to reduce cost of energy production and to improve its reliability.
Join us for a unique wind energy webinar series to learn how Hexagon Manufacturing Intelligence solutions can help the wind energy industry overcome performance, reliability and lifecycle barriers with our comprehensive set of solutions spanning design & engineering simulation, manufacturing production & inspection, all the way to lifetime scanning & damage tracking.