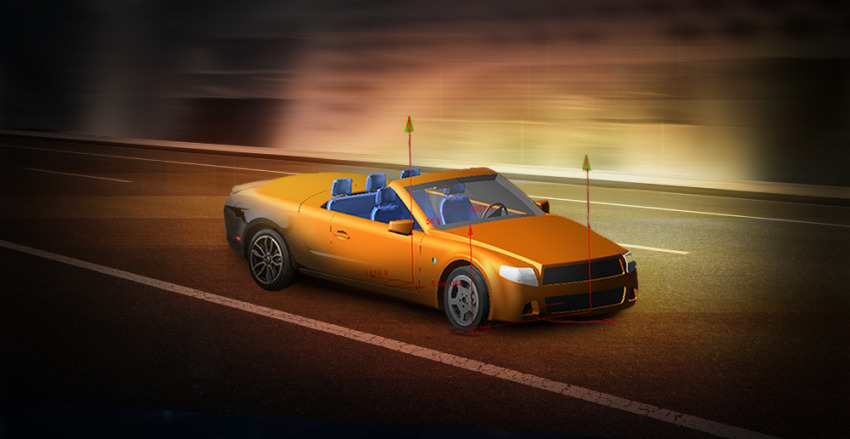 Physics-based simulation has become an integral part of engineering product development processes, across physics types and industries. Engineers in the automotive, aerospace, heavy machinery and energy industries commonly utilize Multibody Dynamics (MBD) simulations to model complex assemblies with parts in motion, and its applications are increasing as organizations face complex new engineering challenges.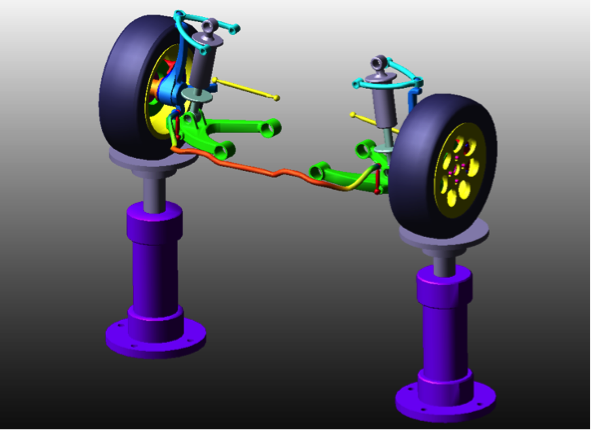 The ability to simulate mechanisms allows engineers to explore interactions between components and geometric configurations to design control strategies and optimize systems dynamics. All this can be achieved early in the design process, and without the overhead of constant and expensive prototyping. Today, the possibilities of MBD have broadened beyond recognition. The convergence of more affordable high-performance computing, interoperability standards and advances in solver technology and simulation methods is helping to bring new insights to mechanism design.
While some organizations are forging ahead, historic constraints and perceptions prevent the use of MBD simulations where they present significant value to modern engineering development processes. In our new whitepaper, we break down the five most common myths associated with MBD simulation, and challenge each with evidence of under-exploited capabilities and the benefits that may be overlooked. Download your copy today!