Question: How do you analyze a structure subjected to under water loading?
Answer:You use explicit nonlinear analysis and simulate the event as detailed in this paper Simulation of Under Water Explosion using Dytran. The paper was orginally authored by Peiran Ding and Arjaan Bujik. I've included the abstract below.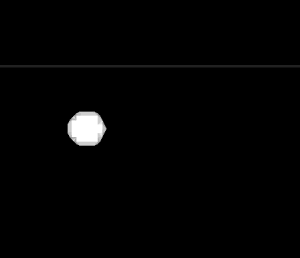 Abstract
This paper describes the numerical simulation of a cylinder submerged under water subjected to explosion using Dytran. The cylinder is modeled using a Lagrangian mesh. Multiple Euler domains are used to the air inside the cylinder, the surrounding air, water and the explosive. Since the model includes air, water and explosive, a multimaterial Euler solver is required. A fast general coupling is used to simulate the interaction between the Lagrangian mesh and Euler mesh. When by the impact of the shock wave and subsequent gas bubble, the cylindrical structure deforms, fails and water flow into the cylinder.
Want to expand your knowledge?
Do you have a question? Email me at

.