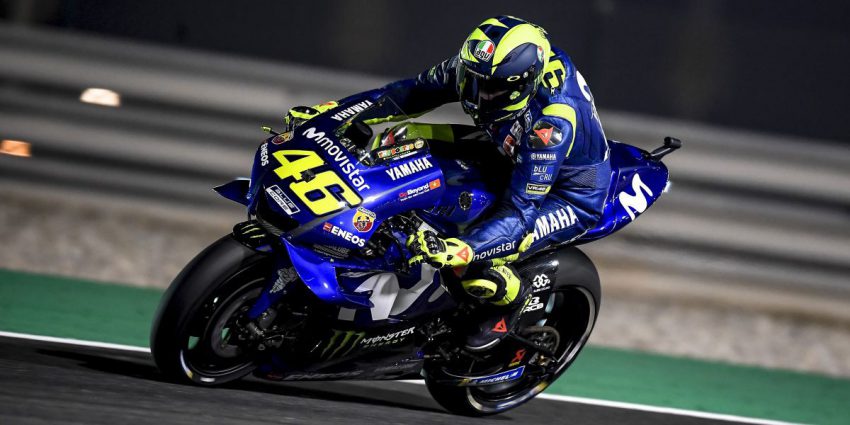 Yamaha Motor Co., Ltd. announces Software Cradle as an Official Sponsor of the Movistar Yamaha MotoGP Team for the 2018, 2019 and 2020 FIM MotoGP World Championships. Software Cradle, part of MSC Software, is an innovative provider of computational fluid dynamics (CFD) simulation software. For more than 30 years, the company uses thorough analyses of its customers' needs as impetus for its constant technical advancements. By doing so, it is able to provide reliable, accurate, and efficient thermo-fluid analysis tools that challenge the fierce global competition.
"We are proud to announce the start of the partnership between Software Cradle and the Movistar Yamaha MotoGP Team. Much like Yamaha, Software Cradle has a great enthusiasm for racing and we are delighted that we are able to work with them as we fight for the MotoGP World Championship Title again this season. The level in MotoGP is always on the limit and the 2018 season is shaping up to be no exception. Software Cradle and Yamaha share many values and we are certain that this key alliance with them will allow both parties to make technical advancements as we both aim to achieve excellence."
-Kouichi Tsuji, General Manager Motorsports Development Division, YMC | President, YMR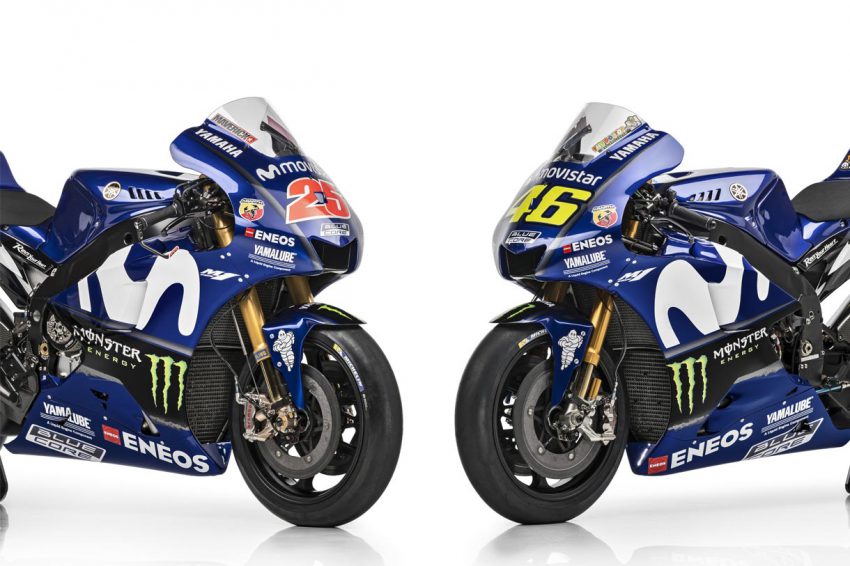 "It is a great pleasure to be able to announce that we are going to support the Movistar Yamaha MotoGP Team as a sponsor. We are certain that a much faster, more competitive machine will be developed in collaboration with Yamaha Motor Racing and our CFD software and services, and that the team will dazzle us with wonderful performances in the MotoGP races – one of the most spectacular motorsport championships in the world, where compromise is not an option.
We also believe that this sponsorship will help our products and services to continually advance further, and Software Cradle as a whole to provide first-rate solutions. To conclude, we would like to sincerely thank Yamaha Motor Co., Ltd. and those who have helped us achieve this sponsorship agreement." -Masayuki Kuba President, Software Cradle
Showing the same competitive mindset and commitment to problem solving as Movistar Yamaha MotoGP, Software Cradle makes a good match for the team. We are looking forward to striving for success together with Yamaha over the next three years.