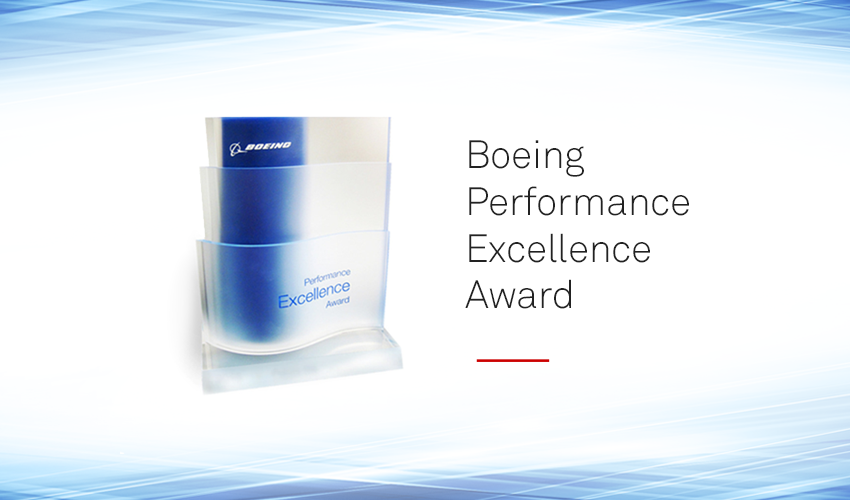 MSC Software receives the 2017 Boeing Performance Excellence Award. The Boeing Company issues the award annually to recognize suppliers who have achieved superior performance. MSC Software maintained a Silver composite performance rating for each month of the 12-month performance period, from October 2016 to September 2017.
This year, Boeing recognized suppliers who achieved either a Gold or a Silver level Boeing Performance Excellence Award. MSC is one of the many suppliers to receive the Silver level of recognition.
"We are particularly proud to receive this award. It is a testament to our history and strong relationship with Boeing to recognize the quality of our teamwork, technology, and commitment to customer satisfaction. For MSC, this recognition is both an achievement and initiative to continue striving for higher performance levels and deeper partnerships with our customers" said CEO and President of MSC Software, Paolo Guglielmini.