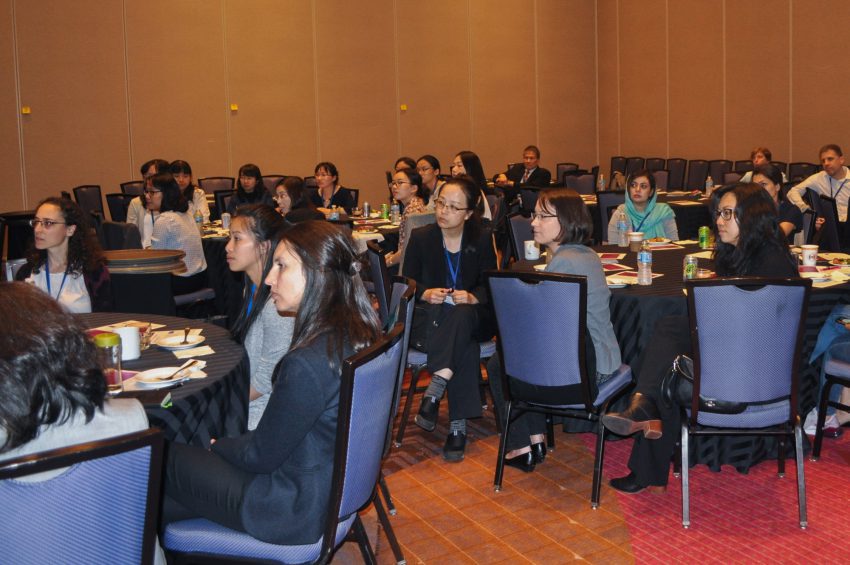 The Female Researcher Committee of the International Association of Computational Mechanics (IACM-FRC) organized a Women's Networking Event at the World Congress of Computational Mechanics in New York City. The mission of FRC is to promote gender balance in the computational mechanics community and provide a supportive network for female researchers. Panels and discussion topics included mechanics & aerospace, structural engineering, computational materials, and much more. The panelists were asked to discuss their backgrounds and career paths, issues facing them during career growth, balancing career and family, and the challenges of being women in leadership positions.
MSC Software is proud to support the ongoing career development of women in engineering by providing travel fellowships for promising female researchers. Thirty-four female researchers from all around the world applied and eight students received travel grants to attend WCCM based on their academic excellence, research promise, and need.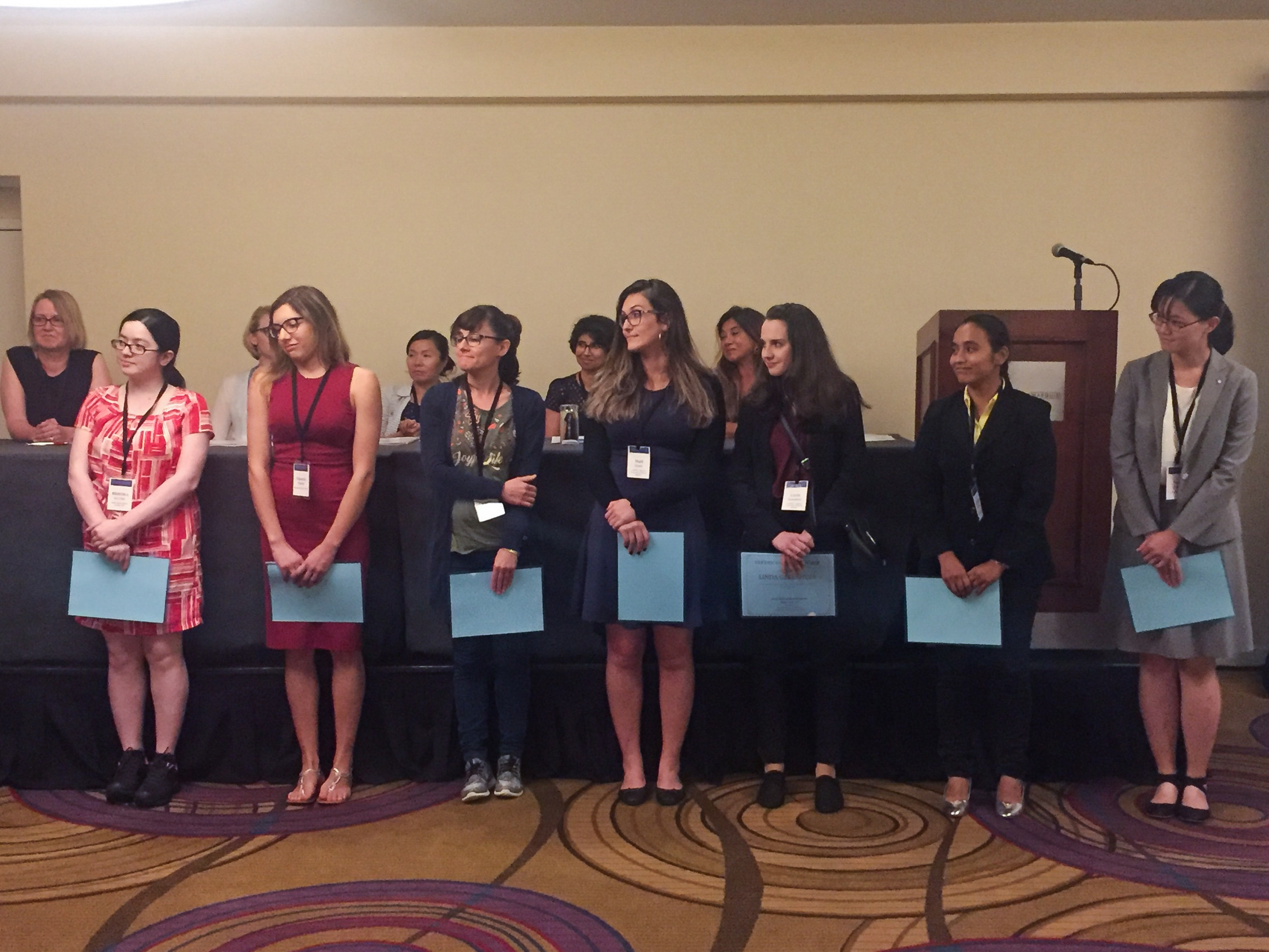 "On behalf of the IACM-FRC, I am writing to thank you for being a generous sponsorship of the Women's Networking Event at the WCCM in New York City. With your support, we were able to award 8 fellowships for young female researchers to attend the conference and host an evening gathering with 60+ attendees, which included a panel mentoring event with inspirational discussions followed by a social gathering.

Your support has allowed us to encourage female researchers to computational mechanics and also provide a supportive environment for their career development. Your contributions to gender equality in computational mechanics are greatly appreciated." -Pania Newell, Ph.D., Department of Mechanical Engineering at University of Utah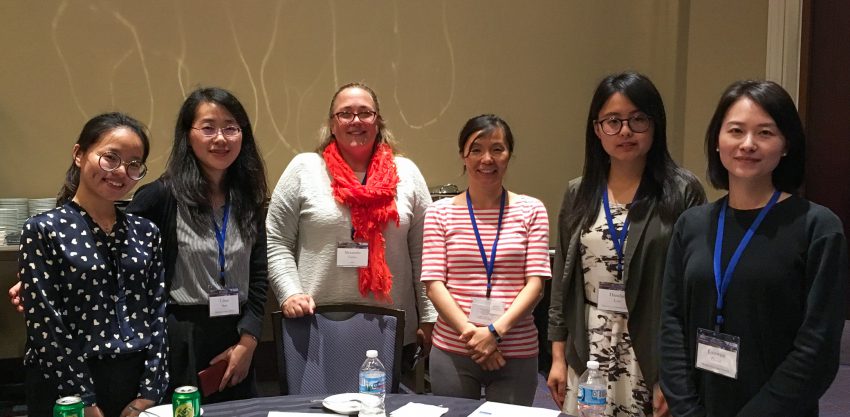 The FRC works hard to identify and suggest outstanding female leaders for future prominent roles in IACM conferences to promote gender equity. Together we are working to create more opportunities for women in engineering and a brighter future for the women of tomorrow.