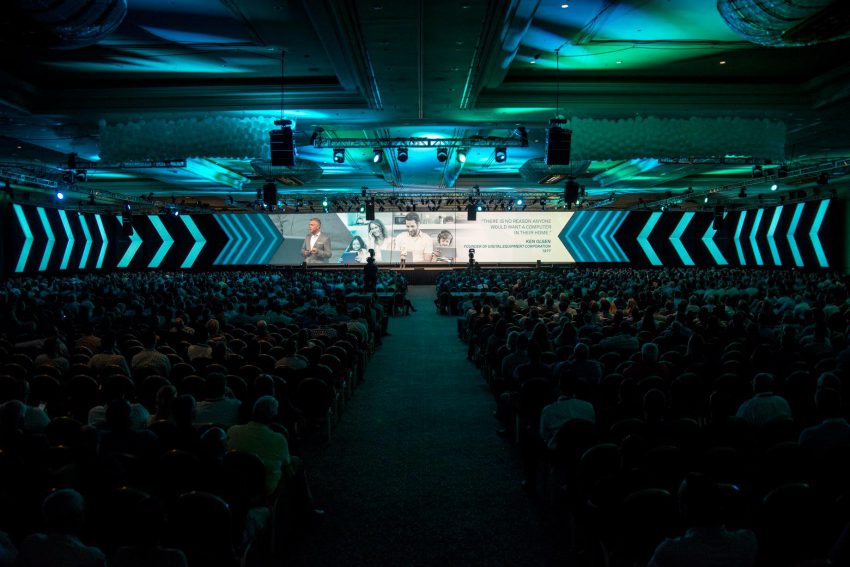 MSC's 2018 North American User Conference takes place at HxGN LIVE 2018, June 12 to 15 in Las Vegas! This conference will be the engineering simulation industry's premiere event for learning about the latest simulation technology. Come join company executives, engineering managers, CAE specialists, product development professionals, designers and academicians and learn about MSC Software's expanding product portfolio with Digimat, Simufact, Actran, Cradle and VIRES; and take advantage of the free training program and unique networking opportunities. Participate in hands-on training, hear from experts as they share best practices, and gain a better understanding of how new simulation technology can improve your product development process.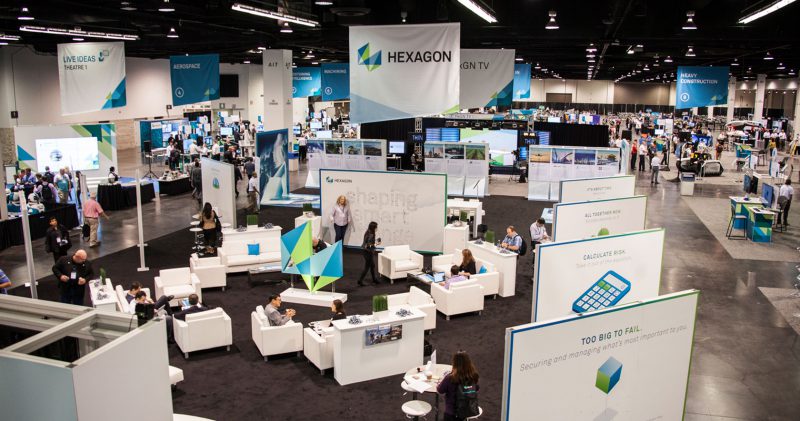 Here are some of the ways you can benefit from attending this conference:
Hear first-hand information about future engineering simulation product roadmaps
Participate in exclusive hands-on training sessions and demonstrations
Gain insights into how other leading companies in our industry are utilizing engineering simulation
Identify ways to improve processes to keep pace with and maintain our advantage over other industry leaders
Unique platform for meeting other professionals and subject matter experts
The Manufacturing Intelligence Track at HxGN LIVE showcases innovative data-driven manufacturing techniques that are redefining quality and productivity in the factory. There are three sub-tracks: Design & Engineering, Production, and Metrology. MSC will be hosting the Design & Engineering (CAE & Simulation Software) track. Come see how your simulation methodologies and best practices compare to your competitors and with other industries and to learn more about MSC's vision for virtualization of the manufacturing process, and how MSC's engineering solutions are being integrated in the Hexagon Manufacturing Intelligence Digital Thread for Intelligent Quality.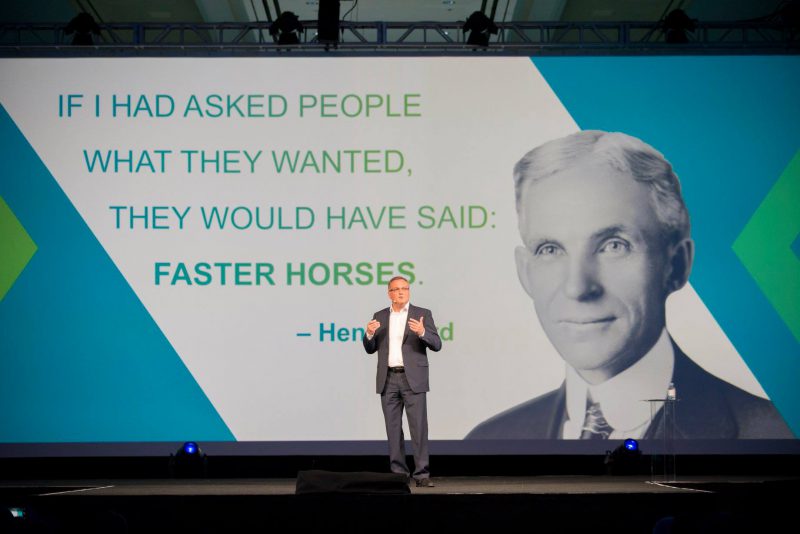 Presentations – Join us to gain a competitive advantage by hearing the latest simulation technology innovations and to see applications to real world engineering problems.
Training – Learn about our products. Included with conference registration is 1 day training selecting from the following topics:
Training 1 – What's New in Apex Hawk
Training 2 – Simulating Autonomous Vehicles (Adams Real Time & VIRES VTD)
Training 4 – Virtualizing welding and forming processes (Simufact Welding AM, Simufact Forming PM)
Genius Bar –Submit your toughest problems before the conference and/or meet the MSC application experts face-to-face during the Genius Bar sessions