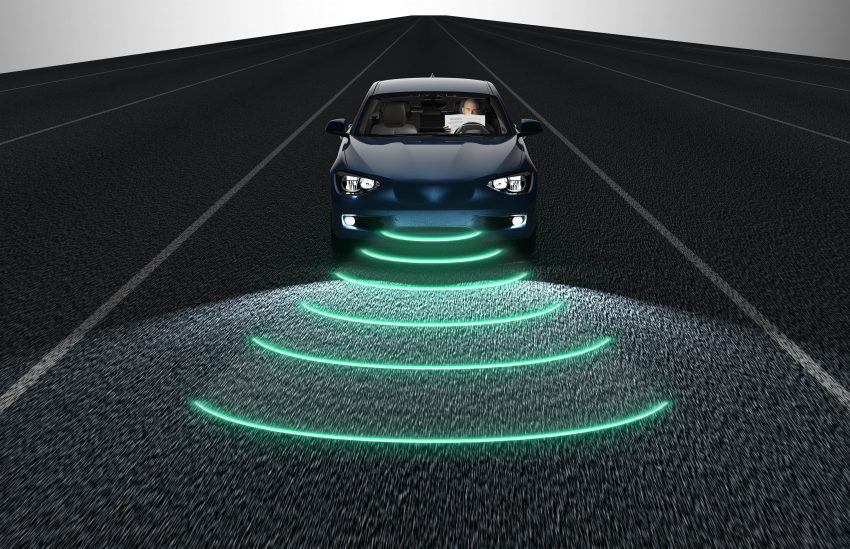 Safety must be a major focus for automated vehicle development. Today, humans drive 100 million miles between fatal crashes- proving that a specific revision of an AI driver is safe is not practical using road and track tests alone. Investigations of Tesla's crash and Waymo driving records have neither resulted in conclusive results. State-of-the-art machine learning approaches, such as measuring F1 score are also inadequate to measure failure rates of a few in a billion, as a 99.999% F1 score is not considered meaningful.
How can you design safe autonomous vehicles? We believe the answer lies with simulation. MSC is developing engineering processes for advancing highly reliable and safe systems using unreliable AI components. Our solutions simulate accurate real-time vehicle models and physics-based sensor models in photorealistic environments, training and validating control logic over a wide variety of scenarios with solutions such as Adams and Virtual Test Drive (VTD).
Join MSC Software at the Autonomous Vehicle Software Symposium, an integral part of the Autonomous Vehicle Technology World Expo in Stuttgart, Germany on June 5-7 2018. We will be discussing Safety-Reinforced AI Driver Development, presented by Dr. Edward Schwalb, Lead Scientist. MSC Software will also be showcasing solutions along with Concurrent Real-time and VIRES autonomous driving solution at booth C2 10004.
The Autonomous Vehicle Software Symposium – held alongside Autonomous Vehicle Technology World Expo and the Autonomous Vehicle Test & Development Symposium– will discuss, highlight and debate the challenges involved with programming autonomous vehicle software, and look at how one can dramatically reduce development timescales while boosting security and effectively tackling AI challenges and the decision-making processes.