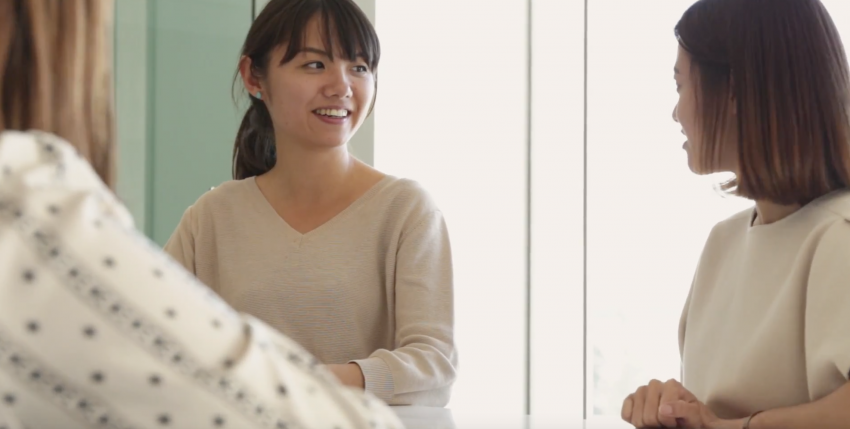 Creating and maintaining a
culture of innovation
is imperative for us at MSC. The notion of "First Time Right" translates to what our employees believe and what we accomplish for our customers. Every day presents new challenges and the chance to collaborate with some of the brightest minds in the industry. We take great pride in our contribution to the development of the world's leading products.
Human
Resources at MSC is more than operations-
its
strategic and cultural.
What is it like to work at MSC? We asked a few of our employees- here's what they had to say!
https://www.youtube.com/watch?v=CQcBAgvvs-E