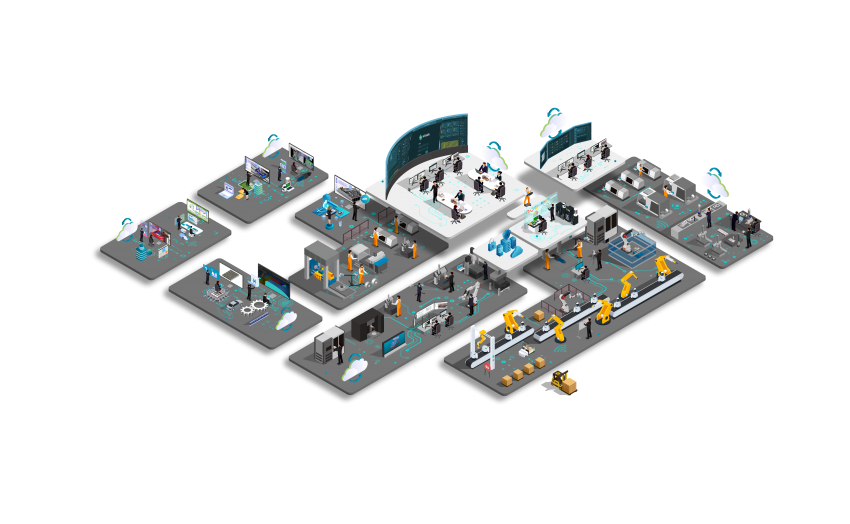 The global COVID-19 pandemic over the last year has seen a major disruption to our global economy hitting nearly every country and industry sector hard. What is clear, however, as we emerge from it is that companies are being confronted by the need to digitally transform their manufacturing operations and deal with sustainability concerns across supply chains with attendant legislative penalties and new business opportunities. These are clearly part of the reboot we are seeing in the business world today.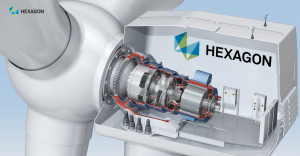 Smart manufacturing helps to speed up product development, ensure high accuracy designs, and improves the quality and productivity of end products as manufactured, as deployed and throughout their lifetime all the way through to recycling or retirement. Hexagon's Manufacturing Intelligence division offers a unique combination of virtual and real data creation to permit smart manufacturing to happen sustainably.
Our vision for smart manufacturing encompasses the goals of Industry 4.0 via the employment of sensors, simulations, big data, autonomy and artificial intelligence (AI) to achieve it. Here at MSC Software, part of the Design & Engineering business unit at Manufacturing Intelligence, we're focused on how simulation technology supports this vision. Coupling optical and CT-scanning physical measurement data to computer-aided manufacturing (production) software data and CAE simulation prediction data to deliver 'digital twins' for any manufactured product across every industry is one of the big goals for digital transformations worldwide.  
We will be hosting our first global CAE user conference in over a decade that we are calling HxGN LIVE Design & Engineering, where we will focus on all our multiphysics offerings, smart manufacturing solutions and toolchains, and our vision of design-for-sustainability.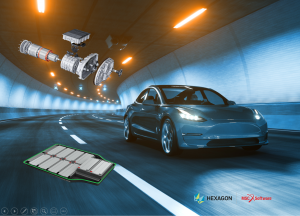 I would encourage you to check out the agenda for our free-to-attend virtual conference, submit an abstract and register for this unique event where we aim to connect you with your peers from around the world, see how CAE can help you innovate, and immerse yourself in our wider Hexagon technology world and portfolio of solutions. We already have keynote plenary presentations from all regions including Valeo and Domo covering eMobility, Mingyang for Renewable Offshore Wind Energy, Stellantis on the application of AI/ML to engineering simulation, plus Mahindra talking about CAE simulation data management. Over the next few months, I shall provide you with more exciting updates on HxGN LIVE Design & Engineering as the event approaches in October.