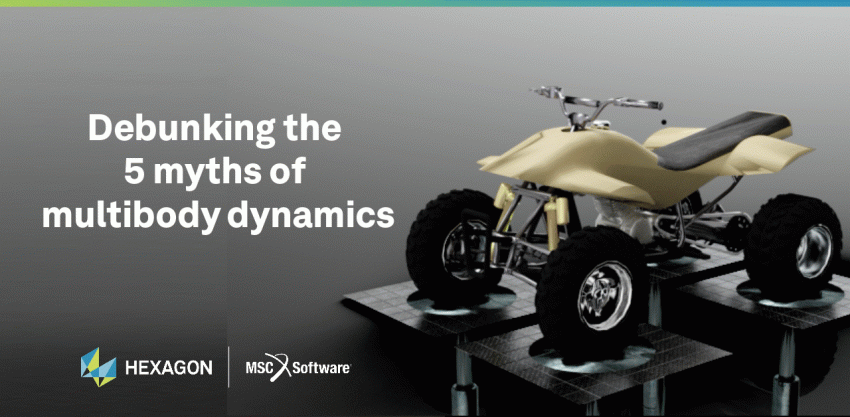 In this blog series we are debunking 5 myths of multi-body dynamics. In this thirdblog, we address the myth that Multibody Dynamic Simulation is the same as simplified component level representations.
In Multibody Dynamics (MBD) simulations, the most complex part within a mechanism may be represented as a simple link so that its dynamics can be explored at the system level. However, the utility of MBD simulations is not limited to studying broad system-level effects. Today, MBD is being applied to model highly complex physics at a component level.
MBD is now used pervasively during various stages of the product life cycle from early conceptual analysis to validation and testing tasks. There are opportunities to progressively increase the fidelity of the MBD model as progress is made in the product development process. The topology for a mechanism is identified using initial MBD analysis, following which analysts can incorporate CAD to detail individual parts. FEA based on the CAD data then provides detailed part compliance, enabling the creation of flexible bodies that can be used to further enhance the fidelity of the MBD model. At every stage, the MBD systems model can be aligned with the level of engineering information available to ensure the best possible fidelity.
Of course, bigger is not always better. As with any simulation technique, MBD models must be tailored to the level of physical fidelity required for the intended simulation. For example, the fidelity of a model used for vehicle handling analysis can be further refined to capture responses in the ride frequency regime. These extensions are made through higher fidelity representations of components such as dampers, bushings, hydro mounts, and tires.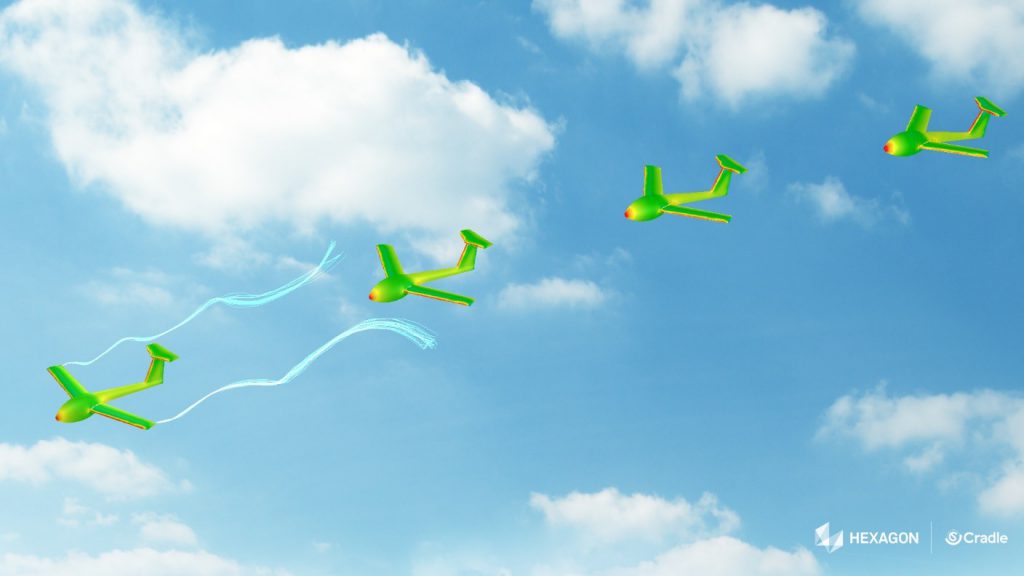 Co-simulation is another avenue for improving model fidelity. It is increasingly common to couple MBD models with FEA tools to simulate complex component-level behavior such as large deformations or non-linear materials.  High frequency acoustic simulations are coupled with MBD models to enable product designers to study the sources of noise and to assess how structural design changes can help them decrease the noise transmitted to the environment. In the domain of aerodynamics Adams is frequently coupled with CFD tools to asses motion stability, as evidenced by this case study from Ford.
To learn more about myths associated with Multibody Dynamics simulations, read the White Paper, Debunking the Five Myths of Multibody Dynamics Simulations.